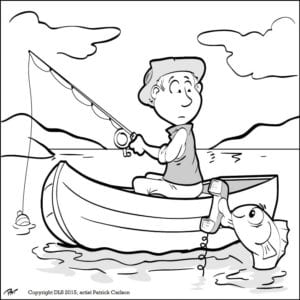 Imagine sitting on a beach in some warm location and still being able to run your business effectively. That is the power of our "Follow Me" feature that caters to the busy professional. This is an essential tool that promotes freedom and efficiency while helping to keep you connected to your most important calls.
You don't have to be an on-the-road salesperson to rely on your smartphone to stay engaged. Even today, when cell coverage is not perfect, you need a reliable way of staying connected. By logging into your Hosted PBX platform you can program simple commands with the Follow Me feature to automatically send your calls to a hardwired landline or any device you choose.
If Bluetooth happens to be your first love, you can integrate it so thoroughly that you'll never need to take it off again except to charge it. Here again, Follow Me offers the versatility of a true ally.
Make customers feel special
By using Follow Me, you can create a secondary number that behaves differently for special high-profile customers. They can have different rings, different timings on the transfers, or always be transferred to a live person. The end result is a customer who never suffers through multiple transfers and long wait times.
Never miss a call
You can't always be in your office, but with Follow Me you can maintain absolute professional communications. While working from home, receive calls without ever revealing your private phone number to customers.
If a bit of vacation is in your future, you can also receive calls at your cottage, or while you're fishing in the middle of the lake and your clients will be none-the-wiser. Moreover they'll be satisfied because they got a hold of you when they needed to, precisely when they called you in the first place.
The wait is over
You can work from anywhere with multiple points of contact and still answer every call. Take a few minutes to learn the system and be head-and-shoulders above your competition.
The future belongs to those that are connected and that should include you! This is important, so be the expert. If you need a refresher course on how to set this up, contact our helpful support team to get started today.