It only takes a few clicks to reach the specialists at DLS Internet Services. Through our call hotline and support email, we have a dedicated customer support system set up. Any request you may have is welcome, and our customer care representatives will get back to you right away at the numbers mentioned below. Our customer service helpline is run by courteous, highly qualified support staff that promise quick answer to any query. We pledge to respond to your inquiries as soon as possible.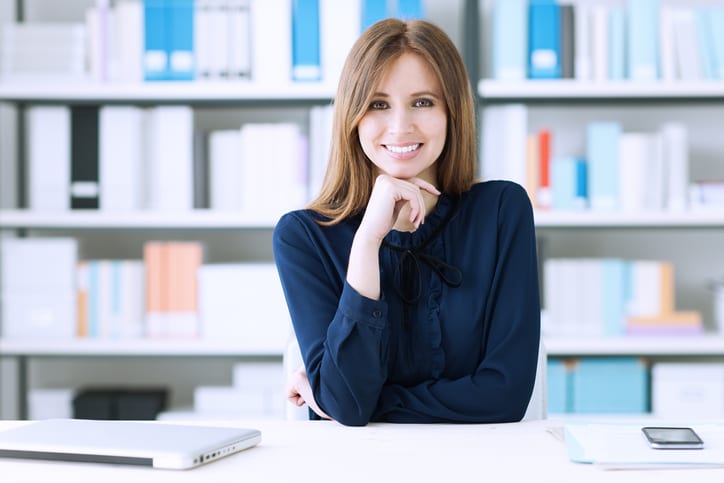 Our sales representatives can help select hosted PBX features to benefit your business.
Join hundreds of customers relying on the DLS Hosted PBX for their success.