For enterprises, fixed wireless broadband solutions ensure a reliable and inexpensive Internet service. A business must have a dependable backup in the form of a fixed wireless internet connection because even a few minutes of downtime might have disastrous effects. The wireless broadband services offered by DLS Internet Services are ideal for a variety of needs. To learn more about our fixed wireless plans for your company, get in touch with us.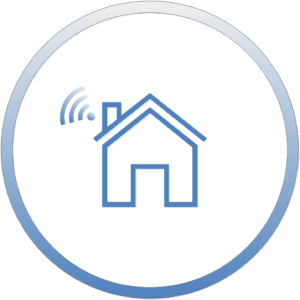 DLS Wireless Broadband is a nationwide connectivity solution that provides a data-only LTE wireless connection for use at fixed locations using LTE enabled routers. Wireless Broadband plans offer tiered speeds, of up to 8 Mbps, 12 Mbps, 50 Mbps, and 100Mbps with no overage charges
When your primary Internet connection goes down, your business does not have to stop. A cold standby wireless Internet can be pre-configured and does not cost as much as an always-on backup service until it is activated. DLS will pre-configure your LTE modem and SIM card for rapid activation, install and test it on-premises. When your primary connection becomes unavailable, you can quickly activate your backup by sending an activation code to the DLS Network Operations Center.
COLD STANDBY
INTERNET BACKUP
$
50
Monthly Until Activated
24/7 On-Demand Activation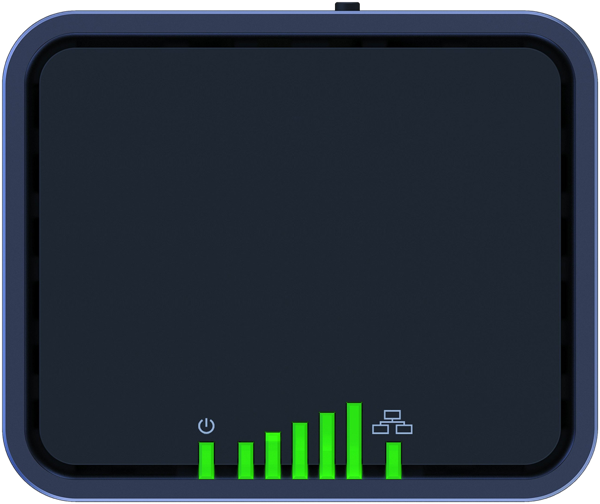 Frequently asked questions
DLS's Fixed Wireless Broadband Connectivity is Provided in Partnership with AT&T