Defining the Small Business VoIP Experience
One Call at a Time
DLS Virtual PBX brings together voice, video, fax, SMS, web conferencing in one unified communications package 
Affordable Cloud Phone System for Any Size Business
Why Does Small Business Need a Cloud Phone System?
It costs less than a premise-based phone system and phone lines.

It offers features that help small business appear and stay competitive and communicate with your customers the way a larger business would.
Traditional phone system requires costly maintenance, phone lines. Even more, investment is needed each time you want to expand your staff. In contrast, with a
cloud phone system there is only one service provider and no hardware to invest in. DLS virtual PBX scales up or down depending on the needs of your business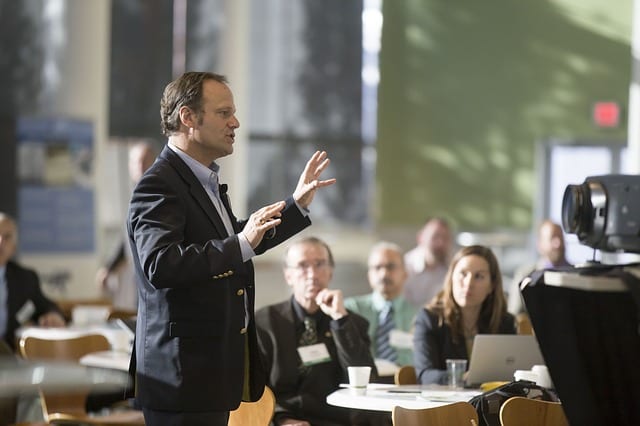 Call or Conference in High Definition
High definition calls deliver rich, crisp and clear tones with distortion-free bass. Say "good-bye" to traditional narrowband calls. DLS Virtual PBX delivers twice the audio band for all calls and conferences on DLS's network. 
Empower Your Team with the Free SMS Messaging App
Why not add SMS to your company's communications arsenal? Fast and effective short message communication is a requirement for modern business. Cloud phone system provides message broadcasting capabilities as well as workflow automation  to help small businesses achieve their unique objectives.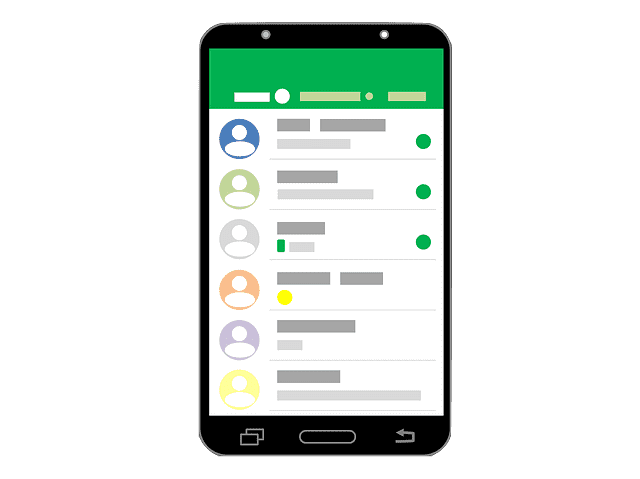 Take a Whole New Approach to Call
With the cloud phone system you can place voice and video calls using traditional desktop handsets, smartphones, tablets or desktop computers regardless of their geographic location. All you need is a reliable Internet connection. Work away from the office. Anywhere!

All This
in One Cloud Phone System
Cloud-Based Phone Systems for Small Businesses FAQ
Our sales representatives can match phone system features with what your business operations really need.
Join hundreds of customers relying on the DLS Hosted PBX for their success. ​