Simply the Best PBX System for Small Business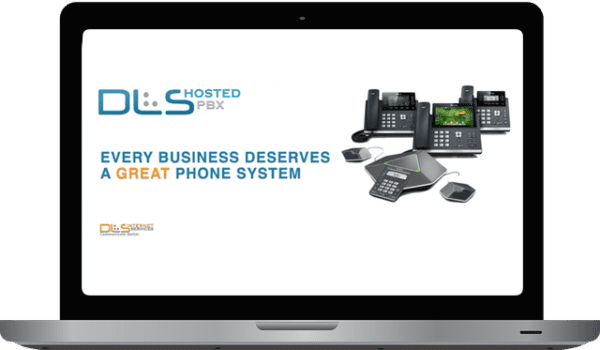 PBX System Features Relevant to Your Small Business
Introducing hosted PBX for small business. The one solution to address all business communications needs. DLS Hosted PBX delivers the most features VoIP technology has to offer.
With the DLS Hosted PBX you get predictable low-cost telephony which is easy to manage.  Allow your small business to focus on its core competencies with confidence.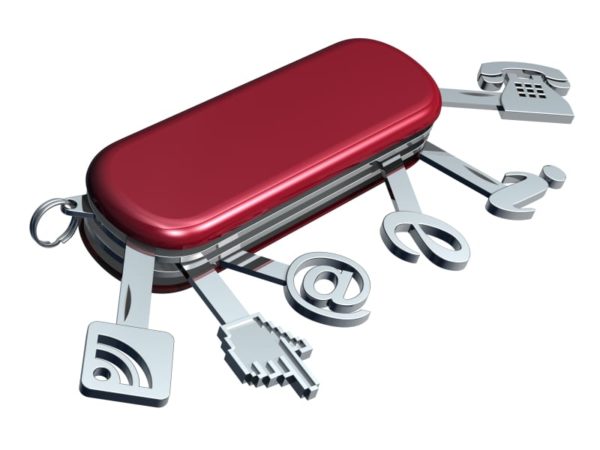 What are the Benefits of Cloud PBX Phone System?
UNIFIED Hosted PBX for Small Business
Our Cloud PBX phone system for small business offers many Unified Communications features. Features that are updated continually. Since 2004 we've delivered the best cloud-based virtual PBX solutions. At DLS we take pride in providing excellent reliability, call clarity, features, and performance.
Not to make empty promises but in our experience, cloud-based virtual PBX can save you money most times.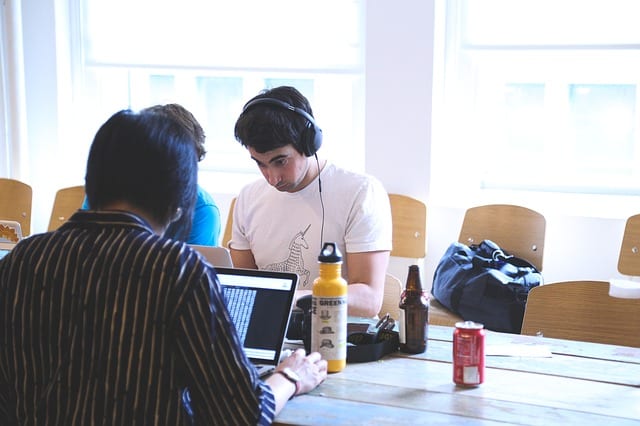 All of The Best Features
in One Cloud PBX Phone System for Small Business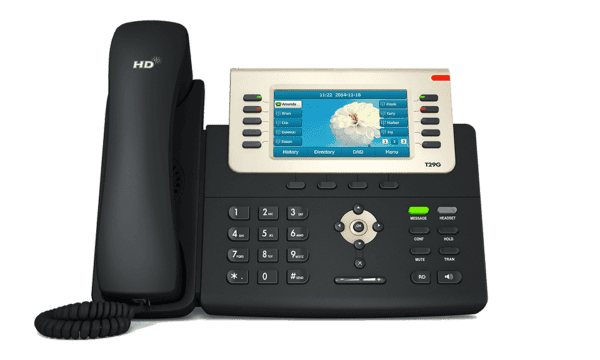 ...PLUS More Compatible Phones
We work with the leading producers of VoIP equipment. SIP phones from Cisco, Polycom, Yealink, Grandstream deliver smartphone-like experience. They support presence, corporate contact lists and integrated voice and video calling. 
DLS Virtual PBX supports more SIP handsets than most small business VoIP providers in the Industry.
DLS Hosted PBX runs on allocated hardware resources. This ensures the best small business PBX performance.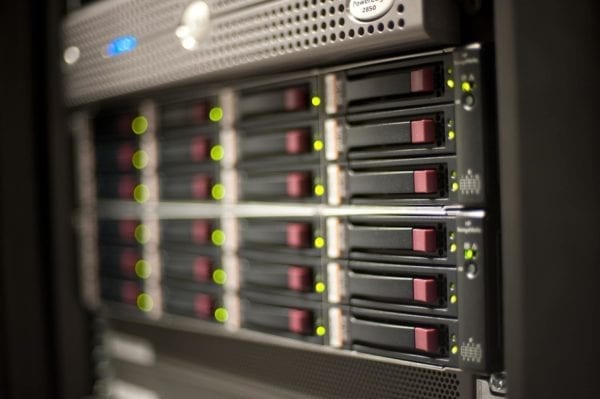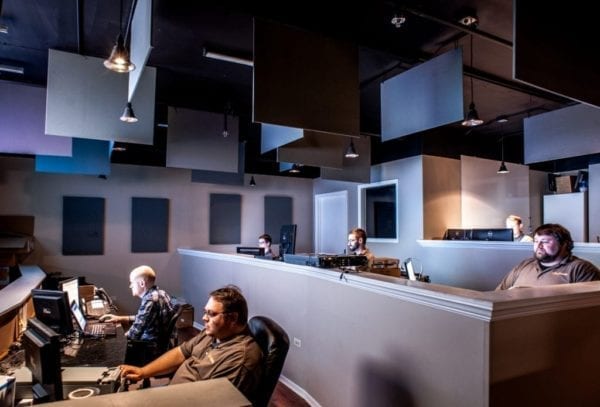 When do You Need Support Most?
The best cloud-based virtual PBX comes with the experienced US based support. We know how critical this is to you and our team is available 24/7.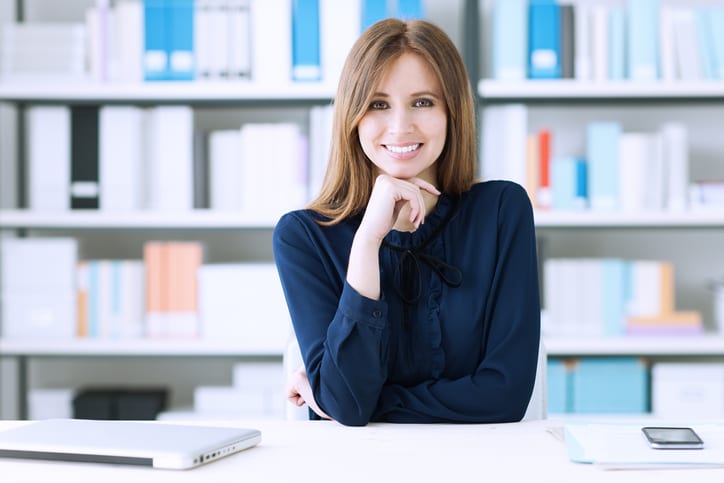 Our sales reps can help you select best hosted PBX features for your business.
Join our customers relying on the DLS Hosted PBX for their success.