UNIFIED VOICE, VIDEO, FAX, SMS, MESSAGING, CONFERENCING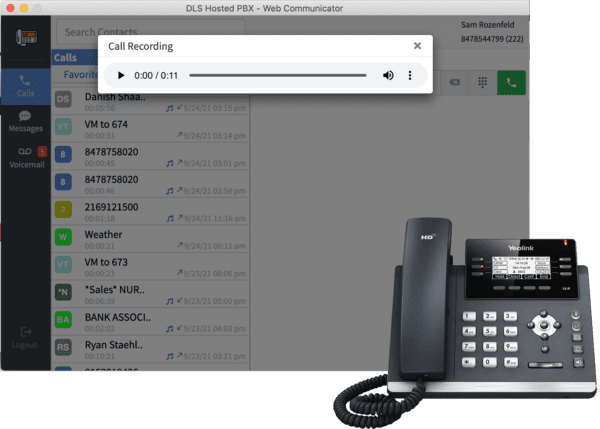 Meet the Next-Generation Cloud-Based Business Phone System
Explore the benefits of an all-in-one hosted phone service for business that relies on Voice over IP (VoIP) technology allowing you to do more and pay less.
Increase Productivity
Cut out time consuming tasks and focus on more productive activities. Most features are standard regardless of service plan
Remote Users
The ability to communicate anywhere over the Internet makes DLS Hosted PBX ideal for businesses with multiple locations and telecommuters
Become Versatile
Collaborate via voice, video, chat, SMS, conferencing, fax, web meetings, send and receive faxes
Cut Costs
Save money with straightforward monthly pricing plans with unlimited local and long distance calling
No Busy Signals
VoIP technology provides the ability to handle virtually infinite number of calls even during peak office hours
Scalable
Expand your business from a few to thousands of extensions without making any significant investments in hardware, software and maintenance
Future Proof
System never becomes outdated as software upgrades and standard features are continually added at no cost to you
24/7 Technical Support
US-based technical support agents are available to answer your calls 24 hours a day 7 days a week when it matters most
Solutions for Any Size Business
Clear and Simple Pricing Options
Virtual PBX
Complete Small Business Solution
From $20

Per User Monthly
Unlimited Nationwide Calling Plan

All Inclusive Feature set
Hosted PBX
Comprehensive Unified Communications Platform
Multi-Tenant PBX Platform

Unlimited or Metered Calling Plans

A-la-carte VoIP PBX Features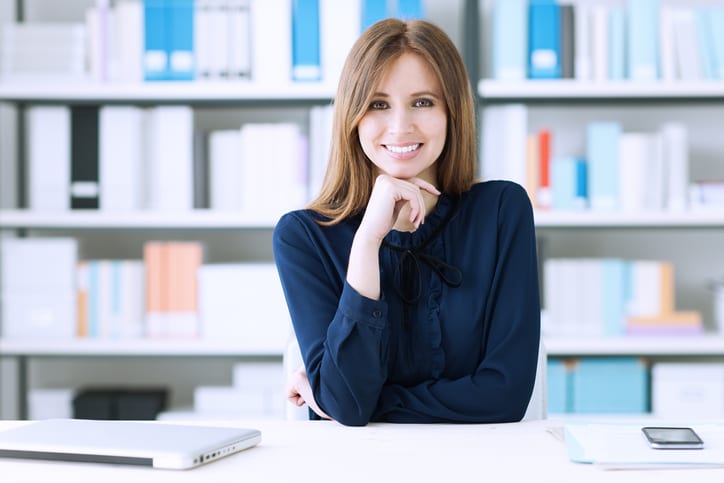 Our sales representatives can help select hosted PBX features to benefit your business.
Join hundreds of customers relying on the DLS Hosted PBX for their success.