A trustworthy and secure data storage option is a hosted Synology NAS. In fact, Synology Server transforms a NAS into a person's personal server; consider Mega Storage or Dropbox, but more discreetly.
Probably one of the best web site hosting options available is Synology Webhosting. At a reasonable cost, it offers a sizable amount of private storage and processing capacity. The Synology DSM operating system supports a wide range of content management systems for hosting, including WordPress and Magento. Try hosting website on your very own dedicated Synology server if you have significant web hosting needs.
Scalable Platform for Versatile Workloads
Do you need to keep your data private and have a legitimate concern about its sovereignty in the cloud? Consider hosting your private dedicated Synology network access server with us. DLS's dedicated hosted storage solution leverages Synology's DiskStation Manager (DSM) operating platform to deliver a comprehensive suite of applications and cloud storage services. Synology Network Access Servers are designed to help you manage your data, documents, multimedia and other important digital assets. DSM goes far beyond simple storage solutions, offering a line of applications that can benefit most businesses.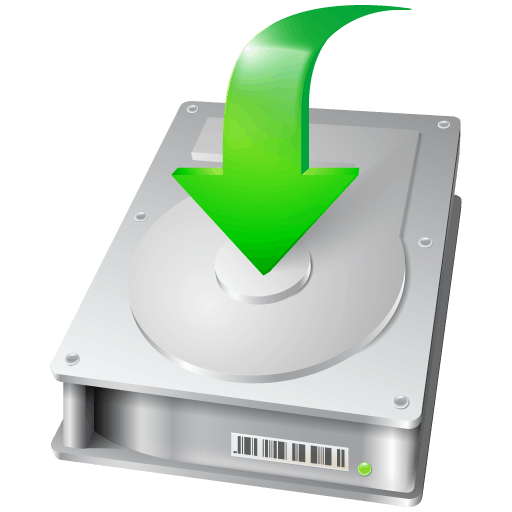 Cloud Storage
UNDO is made easy with the Synology Cloud Station. Not only does it let you synchronize files between your computer, Smartphone and tablet, it also automatically saves previous versions of your files.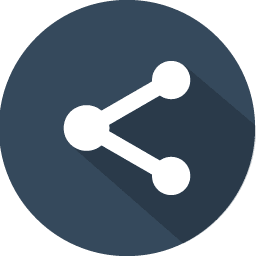 File Sharing
This feature makes secure file sharing easy, offering the ability to set your own user and group access rules that allows others to access your folders, documents and images from anywhere.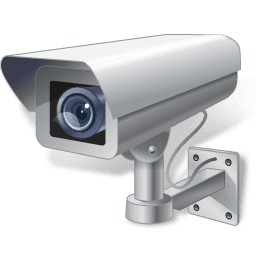 Surveillance Server
Surveillance Station is an advanced camera management system. It provides access to live feeds from multiple IP cameras, plays back recordings, provides batch-level management of camera settings, and much more. Surveillance Station is compatible with most browsers and mobile devices, allowing users to keep a watchful eye on their property anywhere, anytime.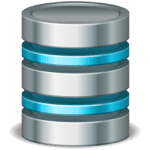 Database Server
Looking for a MySQL database server without the security configuration headache? Try out MariaDB, one of the most popular MySQL based open source RDBMS available today.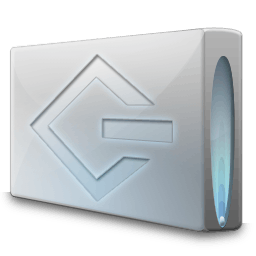 iSCSI and Virtualization
DSM is designed to simplify virtualized environments without sacrificing efficiency, availability and scalability. Its interface is intuitive and takes less time to master than competing storage solutions. Simple yet versatile, Synology iSCSI provides a common sense solution to the most common virtual datacenter storage management challenges of today.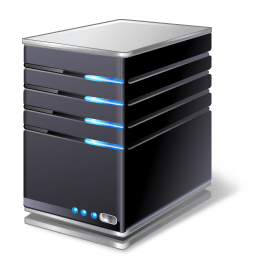 File Server
Using native Windows, Mac or Linux file services is easy with the Synology NAS. The system is designed to deliver excellent performance and file security. DSM also offers a web based file explorer for managing files stored on DiskStation. Transferring files from Mac or PC is also simple: just drag and drop them into a browser, then quickly share them with other users or complete strangers using Synology's fast sharing tools.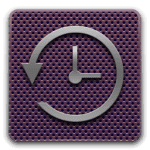 Offsite Backup
Synology's Backup & Replication service provides secure and efficient back up data functionality in hosted NAS without duplicating backup data sets. Traditional backup software can also be used for storing conventional backup sets from popular network backup software.

Multimedia Server
DLS Hosted NAS makes hosting and sharing photos, videos, and music effortless. Built-in DLNA, TV, file and music streaming support, as well as mobile apps for iOS and Android devices are readily available, providing many options for an amazing multimedia experience! Compatibility with set top boxes, smart TVs and game consoles also make it an easy choice for entertainment applications.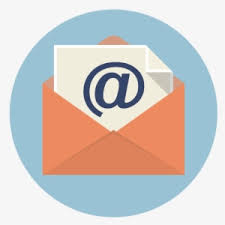 Business Internet Server
The following services are available with DLS Hosted NAS: Authorization, Authentication and Accounting using LDAP or RADIUS services, VPN, E-Mail, Group Calendar, Web Hosting, Print Services and Network Proxy Services.
Cross-Platform Storage for PC, MAC and Linux
Internet Application Server​
AAA Authorization, Authentication and Accounting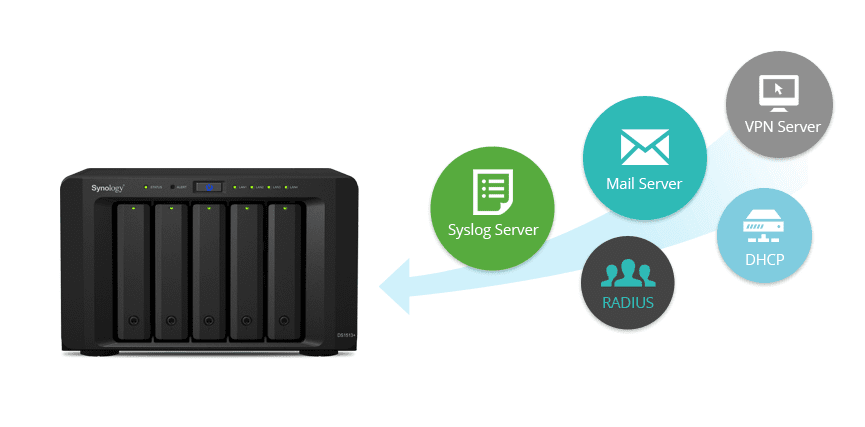 Accounts, Quotas and Privileges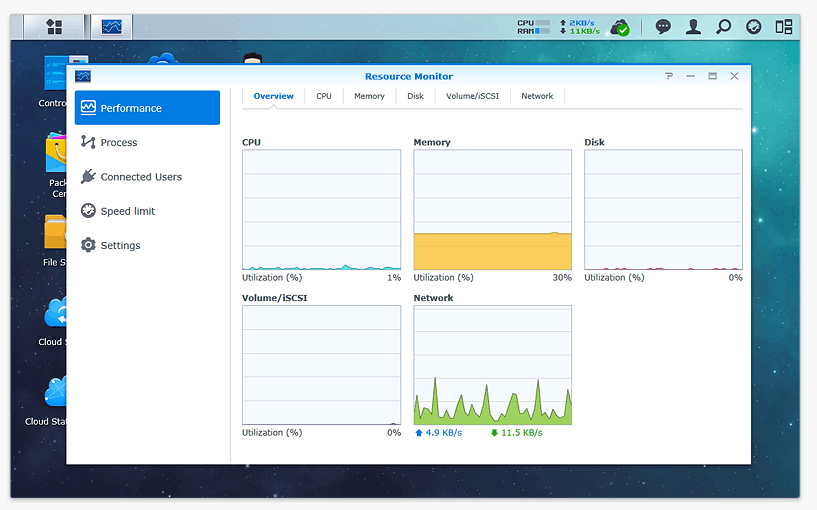 | | |
| --- | --- |
| Service Options | Price |
| Available Storage | $10.00 / TB |
| On-Net Transfer | $0.015 / GB |
| Off-Net (Internet) Transfer | $0.03 / GB |
| Seeding | $25.00 / day |