CUSTOM HARDWARE TAILORED TO YOUR NEEDS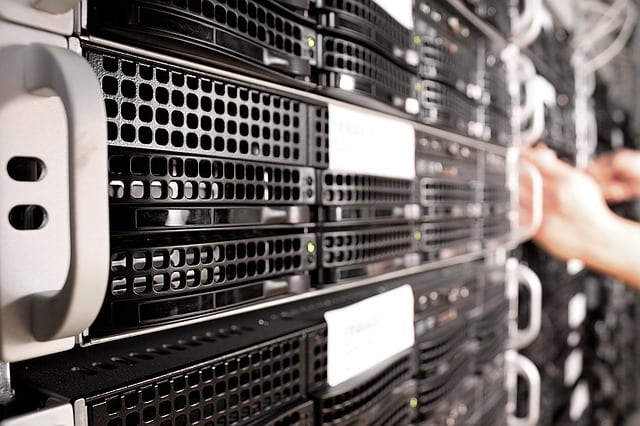 Servers To Meet Your Requirements
DLS system engineers will help you properly estimate your storage, processor and networking requirements, in addition to determining what software is needed for the server solution that has been recommended. Our dedicated server solutions are built using industry-leading hardware from Hewlett-Packard, Dell and Cisco, providing the reliability that our customers demand and expect. Load balancing and clustering technologies can also be deployed to deliver highly available dedicated server solutions with the maximum possible up-time.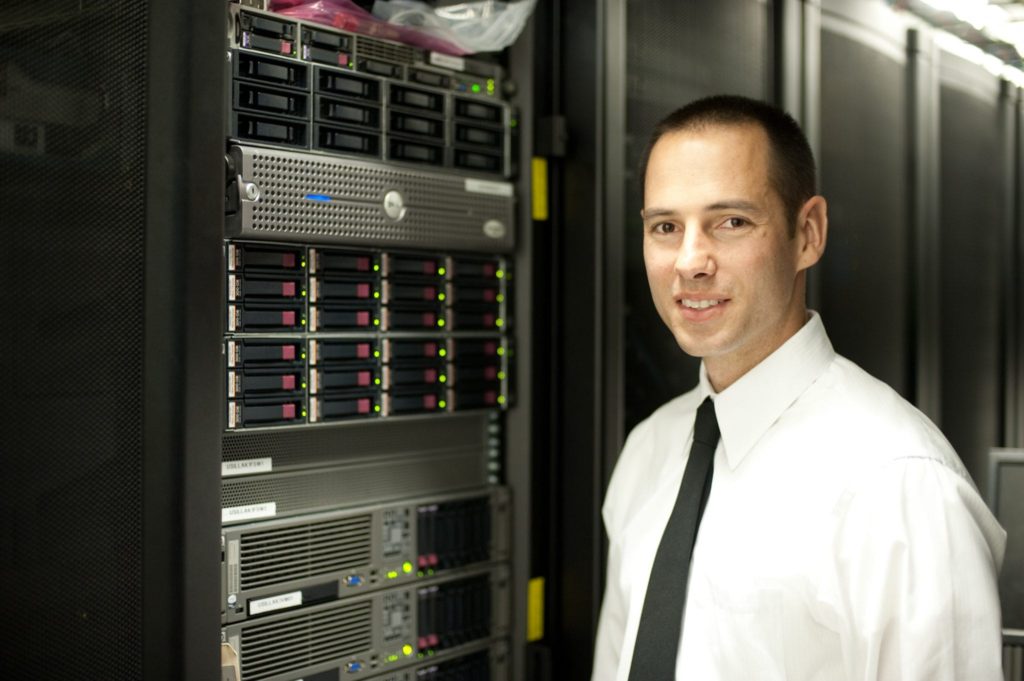 Dedicated Server Solutions Include:
Understanding customer needs is key to dedicated server provisioning and capacity planning
What is the scope of your project?
How long will it run?
What type of services and support will you require?
What service levels and availability are required?