AFFORDABLE COLOCATION OPTIONS FOR ISVs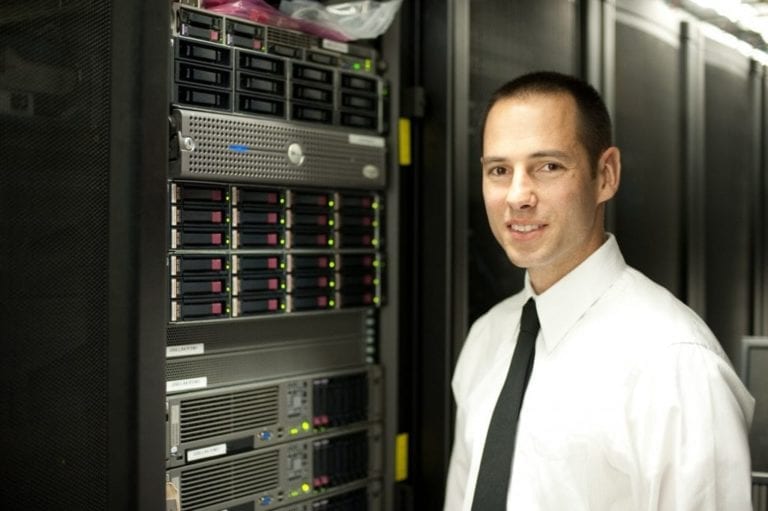 DLS operates two Internet data centers located in the Chicago Metro area. Our network operations team ensures high availability of DLS services and infrastructure in order to meet and exceed the standards set forth in our service level agreements. Our datacenter services provide organizations with the advantages of redundant power and climate control systems, eliminating single points of failure, disruptions and bottlenecks.
Cloud-based Virtual Networks vs. Colocation
Datacenter co-location and cloud computing are essentially two sides of the same coin. Both are meant to help companies control IT infrastructure costs and improve efficiency.
Cloud-based Virtual Private Servers (VPS) and networks are designed to deliver computer infrastructure as a service, through the shared use of hardware resources for a computing cluster. In a typical cloud, operating costs are spread across multiple users, requiring each user to pay only for the portion of overall cluster resources they actually consume.
Cloud systems almost always rely on the public Internet to deliver encrypted data and applications. This provides an extremely convenient solution, but also exposes users to the typical security risks that are commonly associated with the public Internet. To combat this, many co-location providers offer private interconnects and specialized network systems to transmit data to corporate WAN and LAN systems, providing an added layer of security.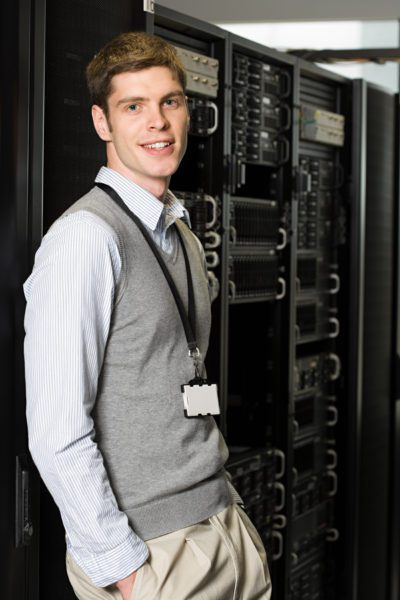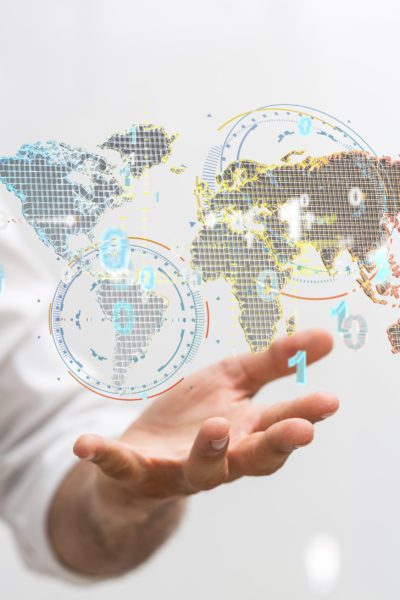 Access to Multiple Carriers
Access to multiple Internet or telecom carriers is one of the advantages that DLS co-location offers to it users, since Telcos take every opportunity to bill clients for connecting to their premises because it's how they make money. Switching carriers or adding redundant carrier connections can be accomplished quickly via a cross-connect within the same facility.
Co-location's cost savings comes from sharing computing facilities. This service model enables organizations to lease physical space, power, network infrastructure and Internet access in a third-party data center while exercising control over their equipment and data, savings are realized through the organization's access to data center resources at a fraction of the cost of building and owning their own facility.
The lesser known value of co-location is comprised of the service levels, expertise and management functionality that it offers that individual businesses are unable to easily reproduce. Moreover, the cost savings in human capital may offer a ROI that actually exceeds the cost of the co-location service itself.
Custom Quotes and options are available. Please, contact our sales department for details. 
DLS co-location customers must agree to and abide by the terms of our acceptable usage policy.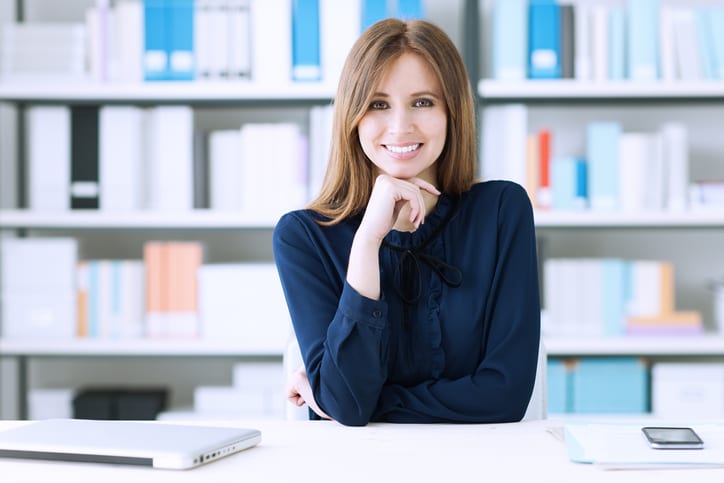 Our sales representatives can match hosted PBX features with what your business operations really need.
Join hundreds of customers relying on the DLS Hosted PBX for their success.