Essential Business Communications Toolkit
Connect. Interact. Succeed.
We provide High-Speed Internet access and advanced cloud based Hosted PBX services to commercial and government organizations since 1995. DLS's Hosted PBX utilizes a unique service delivery model based on a customer-centric dedicated VoIP platform. Consequently, the PBX architecture is designed to provide a feature rich, reliable and affordable business VoIP service.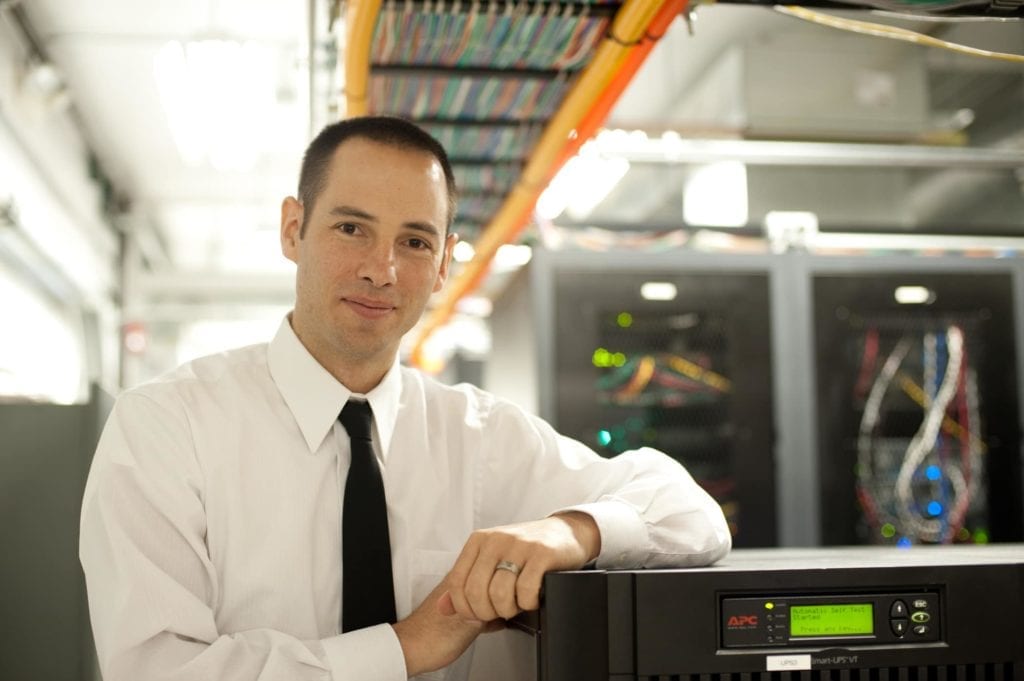 Get Ahead
It takes new technology and new capabilities to stay ahead of competition. Call, SMS, Fax, Chat and hold meetings with DLS Hosted PBX.
Three Good Reasons to Choose DLS Internet Services
DLS offers more high-speed Internet access options than Comcast or AT&T alone

With DLS you get the best hosted pbx phone system for small business. Don't forget free calls nationwide, Voice, Video, Fax, Messaging, SMS and Web Meeting for one low price

At DLS the needs of your business come first
A Complete Business Phone System
DLS Hosted and Virtual PBX is a simple and easy-to use all-in-one cloud-based business phone system for any size business. It is proven to reduce operational, maintenance and installation costs associated with running on-premise PBX phone system. 
Indeed, placing your business phone system in the cloud lets your employees conduct business from anywhere as if they are in the office. Stay in touch with your customers and co-workers, cut your expenses and start communicating better with the DLS Virtual PBX.
in One Cloud Phone System for Small Business
When ISPs Compete You Win
Connect your business locations through a provider that ties together two largest carrier networks to deliver better coverage, redundancy options, not to mention added reliability and highest Internet speed.
Leveraging 20 Years of Experience
Since 1995 DLS provided variety of Internet services: datacenter operations, wired and fixed wireless broadband, network management and security. DLS operates metropolitan service provider network, which is supported by hundreds of Network Devices (Routers, Switches, Firewalls). Thus, our team consists of certified network engineers with lengthy experience in LAN/WAN design, IP telephony, provisioning, implementation and network security.