Superior Communication Platform
Benefits of the Hosted PBX
Future-Proof and Continuously Evolving
DLS Flexible Hosted PBX Pricing
Save up to 45% With Term Subscription
DLS Hosted PBX offers an a-la-carte and an all-inclusive pricing models designed for every type of business. This allows companies to avoid capital outlay typically needed to implement an on-premise communication solutions. DLS pricing plans include flexible VoIP phone leasing options. Talk to our sales representative today and choose Hosted PBX pricing plan that fits your needs today.​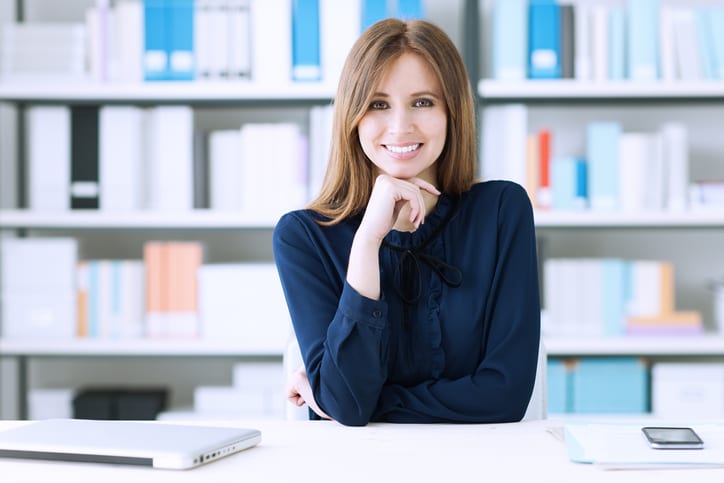 Our sales representatives can match hosted PBX features with your business needs.
Join customers relying on the DLS Hosted PBX for their success.