CLOUD PHONE SYSTEM FOR SMALL BUSINESS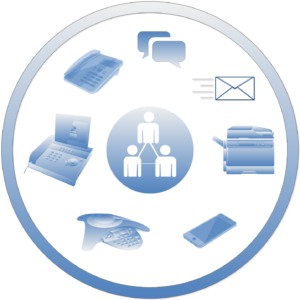 Essential Business Communications Toolkit
in Virtual PBX Service for Small Business
Designed for Small Business
DLS' cloud based virtual PBX service offers powerful VoIP features at a price small business can afford.
Virtual PBX is more than a mere PBX phone system. Imagine  buying a communications toolkit that will instantly improve the way your small business interacts with clients. Even advanced features such as ACD (Automatic Call Distributor) and web conferencing are included. 
If your business runs a call center you will, certainly, appreciate included management tools. Among others, they include call recording, advanced agent queues  and powerful call analytics.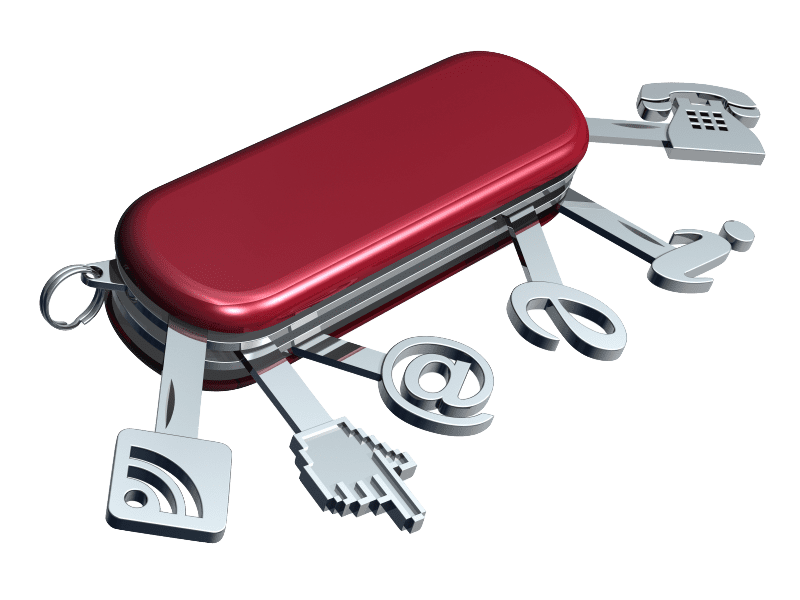 Cloud Based Virtual PBX at a Glance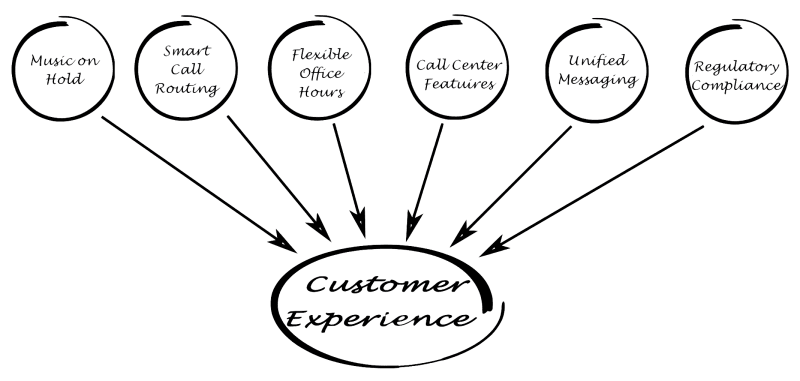 Complete List of Virtual PBX Features
Month-to-Month
Unlimited Nationwide Calling
12 Months
Unlimited Nationwide Calling
24 Months
Unlimited Nationwide Calling
DLS offers term and volume discounts.
Additional Features

Local Phone Number
$5.00/month
Toll-Free Phone Number
$5.00/month + $0.028/minute
Fax Phone Number
$2.00/month
Phone Handsets
Buy or Lease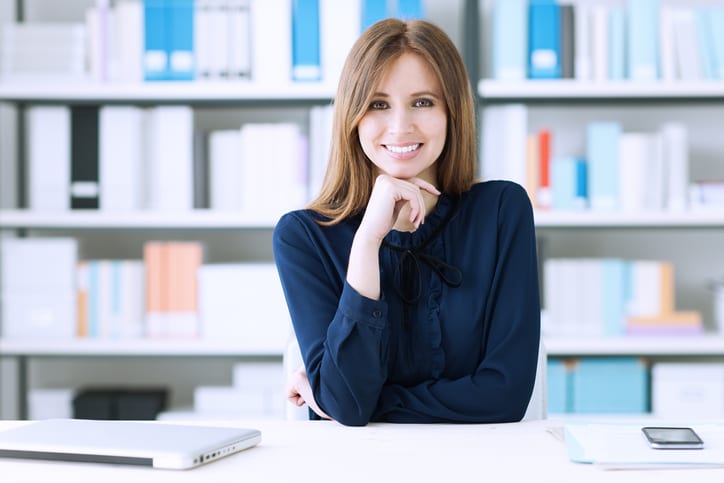 Our sales representatives can match virtual PBX features with your business needs.
Join customers relying on the DLS Virtual PBX for their success.