TECHNICAL AND BILLING SUPPORT
At DLS Internet Services, we place a high priority on client happiness. We go above and beyond to make sure that our customers are completely satisfied with both our product and customer service. For technical and invoicing help, we provide a separate DLS client services phone number for our customers to use.
Our technical and billing support hotline is run by devoted and welcoming specialists who will make sure you receive a good response to any question. When you use our services for your organization, we make certain that you receive dependable services.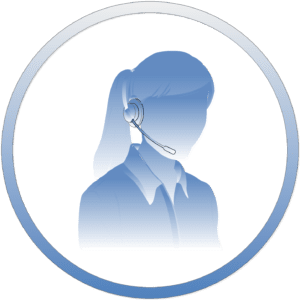 DLS's commitment to provide highest quality of technical support to its customers: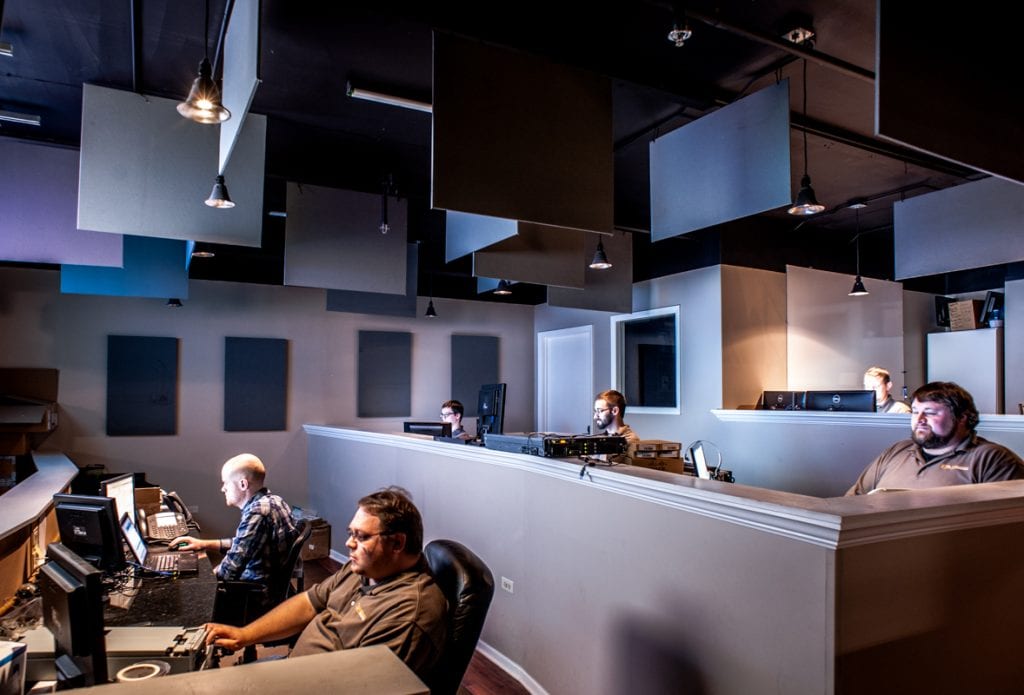 Hosted PBX Manual and Reference Guide
DLS Hosted PBX users and administrators can log in to their hosted PBX management interface to access a complete product manual with detailed guides to Hosted PBX System configuration. This guide contains answers to most questions.
DLS Hosted PBX Service Requirements