Internet Phone System for Every Business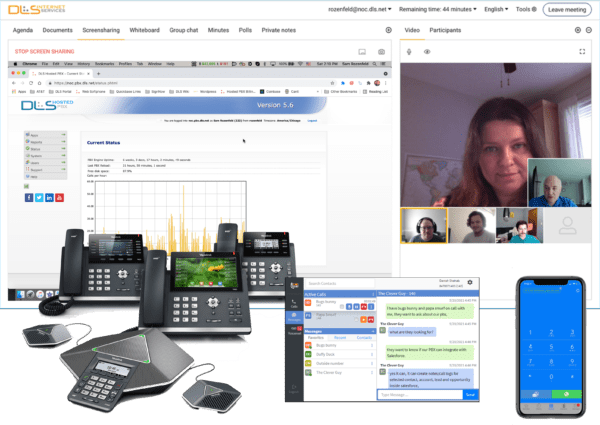 Call
Place enhanced encrypted high-definition voice and video calls over the Internet

Message
Send SMS and MMS messages, exchange documents in a private or group chat

Meet
Schedule web meetings and collaborate via smartphone, tablet or computer

All-in-one
Voice, Video, Fax, Texting, Messaging, Web Meetings in one essential business communications toolkit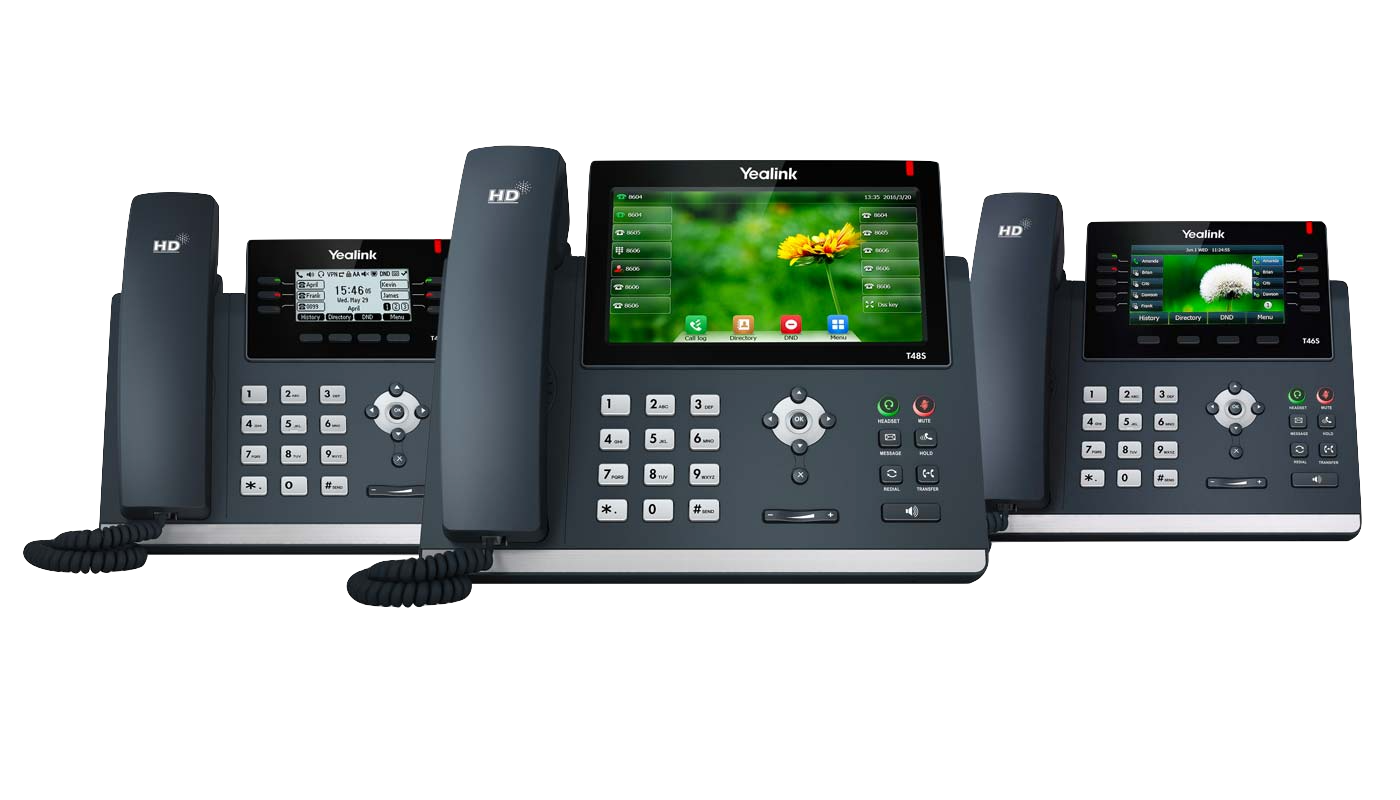 Get business phones from $3/mo
Avoid big capital spending – explore our flexible business phone leasing options.
Phone and Internet Services for Small Business

Empower your business with the latest unified communications features and the geographic independence offered by a hosted Internet phone system.

Modern day business environment demands collaboration over great distances with real-time voice and video. DLS Meeting Room meets these demands by allowing users to share screens, documents, whiteboard and meeting notes.

DLS offers secure high-speed broadband access to the Internet over fiber-optic, copper or coaxial medium by balancing cost and service levels.

High-end performance for businesses that require an efficient way to centralize data, simplify data management and rapidly scale storage.

Todays network technology allows for advanced communication options across the country and abroad. Our network consultants make sure your connections are fast, reliable and ensure your confidential data stays that way.

DLS data centers offer the perfect environment for your IT infrastructure; from a single server, to an entire network.
In today's fast-paced business environment business meetings happen on a moments notice. Your employees need tools that will allow them to communicate with whomever they need, whenever then need and however they need.
Hear What Our Customers Have to Say
Thank you for the amazing service and support you've provided us over the past 6 years. It is a pleasure to be working with you and the team at DLS. The support staff are very professional and knowledgeable and you have always been extremely responsive to my never-ending requests. Send my best wishes to everyone at DLS in this upcoming year. "
The DLS team has always been a great pleasure to work with. They are always eager to help me with any situation that.I have. I coudn't be happier with the way Gerry Vales handles our account. I can count on him for anything, and he makes me feel like satisfying our every need is his top priority,
The DLS Hosted PBX has helped transform how our business operates and has improved our organization's efficiency. Its powerful features and ease of use have allowed us to do tings we never thought of before; all while improving our customer communications.
DLS has been an integral partner to meet our clients hosting needs. All of our servers have been co-located in DLS facilities for nearly 20 years and I would recommend entrusting them for your needs as well.
DLS's click to dial web to phone system helped us greatly, improved our logistics, dispatchers ability to react to loads, contact shippers and freight forwarders with a click of a button. DLS developed this plugin on our request and it proved to be very helpful to our trucking business.
Boost loyalty with our customer service options
Turn your customers into fans with DLS's customer engagement solutions.