White label VoIP Solutions for Business Phone Service Providers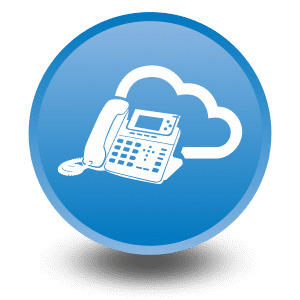 Business VOIP Service Providers
As a provider of the white label VoIP services for VARs and ISVs, we review many competing services that deliver a-la-carte VoIP solutions. DLS Virtual PBX combines many VoIP features and solid performance into a single all-in-one multi-tenant business phone system.
Complete Small Business Solution
From $15 00 / Seat
Monthly
Comprehensive Multi-Tenant
Unified Communications Platform
From $5 00 / Seat
Monthly*
Scales with your business
We know that each business requires a customizable communications. Our white label Business VoIP service delivers an essential set of highly customizable communications tools.
Small Business Hosted VoIP
Imagine being a VoIP Service Provider that offers all these features to their clients?
That is only a small part of our business phone services. We have designed our Hosted PBX service to clearly stand out when compared to plans offered by other Business VoIP service providers.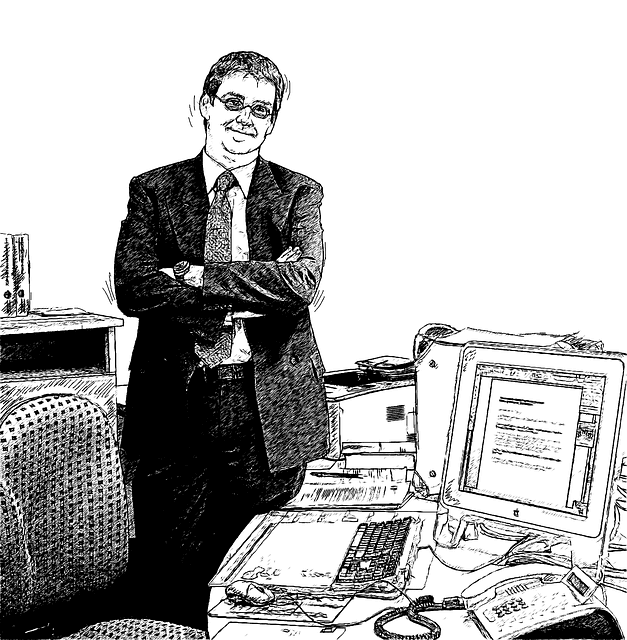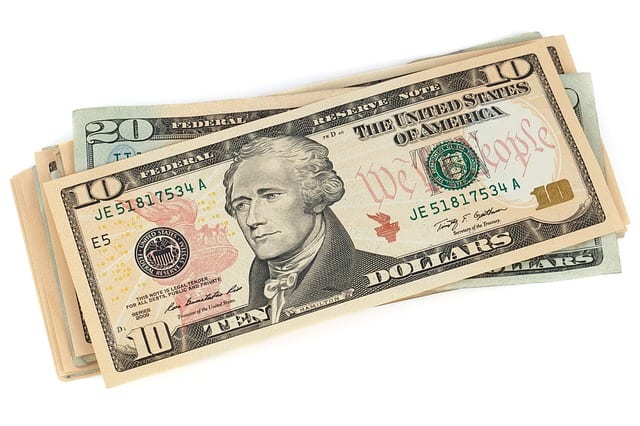 Did we mention that your clients could save up to 30% on their communications with your VoIP service?
Business VoIP Provider FAQ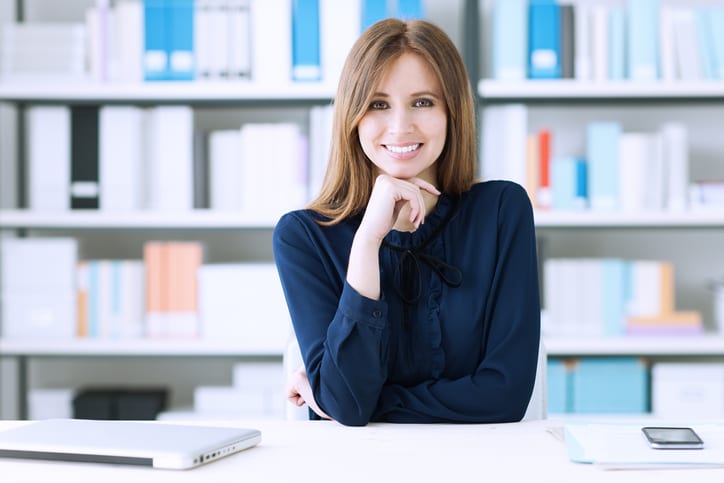 Are you interested in delivering white labeled cloud PBX solution to your clients?