CTB2J3SJ387D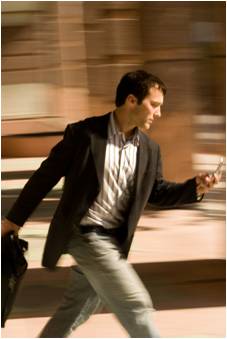 A recent editorial by Joel Evans over at zdnet argues that two forces are going to drive the future of mobile communication- VoIP and Video Chat. He bases this argument on a pair of experiences he recently had using Skype's premium outbound calling functionality as well as the VoIP service's video chat abilities, both of which he used on his mobile device, an iPhone connected to AT&T's 3G network. He argued that the quality of the VoIP and video chatting services were at least as good, and often superior in clarity and reliability, than normal calls he made using AT&T's traditional telephony network.
Evans appears to make a compelling enough case here, but there are a couple of points within his argument that he fails to address that change its tone significantly.
Read moreAre VoIP and Video Chat Really the Future of Mobile Communications?