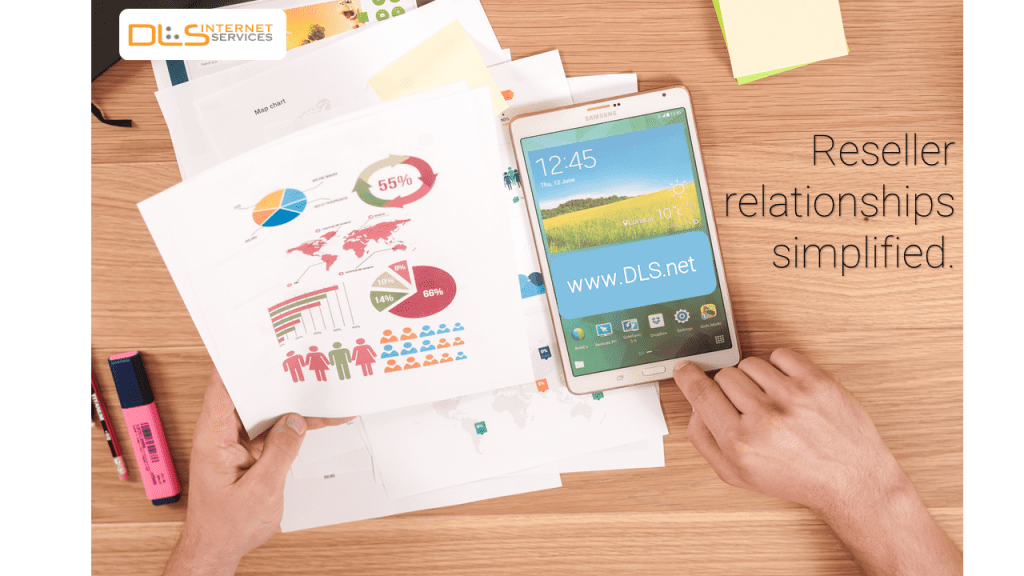 Your competition is tough and your customers are constantly on the lookout for better value in every service they receive. The vendor that offers the best solution and partnership with great value wins!
DLS can help you get there
As a trusted DLS partner, we provide a fantastic opportunity to enhance your service offering with clients by recommending DLS's cost-effective and scalable solutions. We cater to the small and mid-size businesses you already support, allowing you to add a unified communication and network operations service alongside your own professional services.
Your Competitive Advantage
Add value for your customers without costly overhead through our one of our flexible affiliate arrangements:
Reseller Agreement

Partners purchase service from us and sell them to customers of their own.
This allows for more control of their brand presence and flexibility along with an unlimited income potential.

Agent Agreement

As an agent, we work with your prospective customer and pay a percentage of the monthly billed mount to the agent.
DLS provides service and support to these customers directly.
Agents can be included by direction of the customer to interact with DLS, on their behalf if they wish it.

Referral Agreement

This partner refers prospective customers to us and collects a one-time tiered bonus payment based on the number of extensions in the contract. Referral Bonus tiers
Broaden your engagement opportunities to win more business while increasing your visibility with existing customers.
Download our DLS Affiliate Program guide
Increased Opportunity and Revenue Generation
Offer your core services to your customers as well as our robust and scalable VoIP Hosted PBX platform backed by one of the most trusted companies in the region. We help you approached new opportunities with our nation-wide service and advanced feature-rich solution provides an attractive option for new SMB clients looking for cost-effective, flexible and scalable Unified Communications.
DLS' affiliate program is designed provide for an opportunity for an added revenue stream for your business without increased overhead. DLS also offers co-branding or single identity branding to allow for seamless integration with your marketing efforts.
The DLS Affiliate Program is a great option for service providers looking to increase their value with customers without an increase in labor or overhead, plus it is easy to get started. With our excellent support and partnerships levels to suit every situation, why not ask your account manager about the DLS Affiliate Program today?
Call us today to hear more about this great opportunity!
800.323.2099 or sales@dls.net