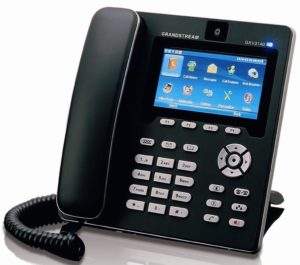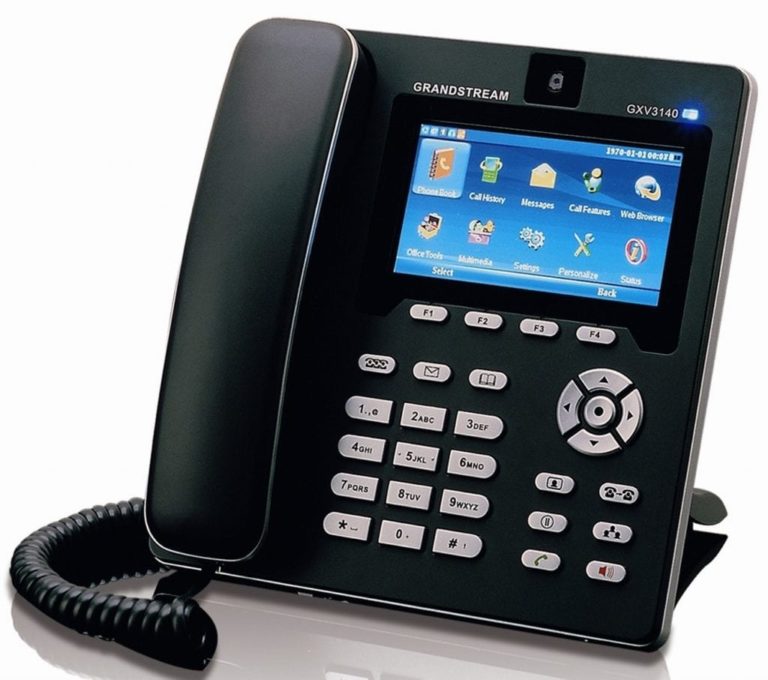 I am pleased to announce the end of Beta and final production release of DLS Hosted PBX 4.0, a SIP-based Unified Communications platform. As this version begins to roll off our upgrade schedule we urge our customers to review the hosted PBX 4.0 release notes and training video. Current release introduces a range of new features and bug fixes intended to improve customer experience.
DLS Hosted PBX is a cloud-based Unified Communications platform intended for users that are looking for versatile telephony features in single-vendor business phone service providers and network solutions providers. DLS Hosted PBX VoIP services are delivered over the Internet, VPN or private connection.
Among new features, 4.0 release introduced support for high definition audio and support for latest video and multimedia VoIP phones from multiple vendors.