Release notes for DLS Hosted PBX  4.0a ( beta )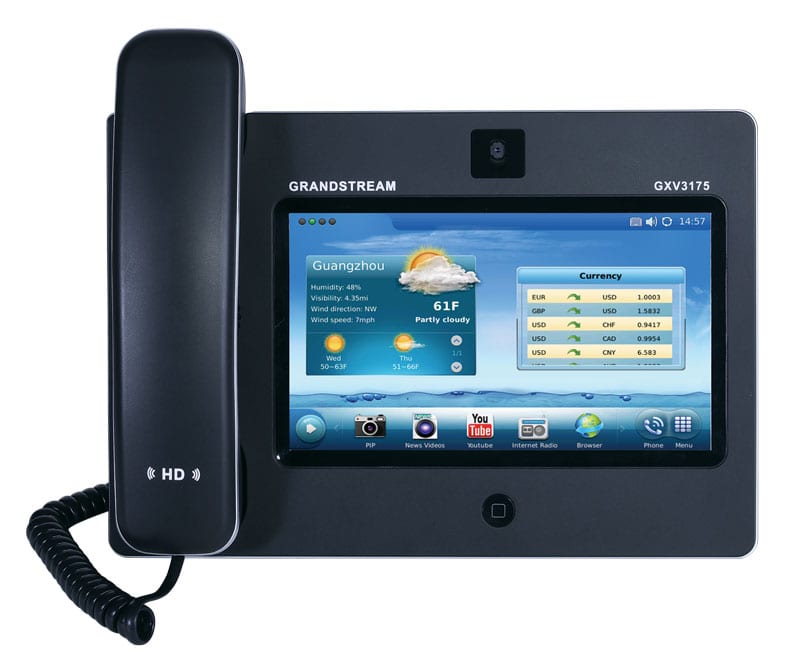 Feature Enhancements:
Inbound call security enhancements.
Switch Music on Hold format to wave for native playback.
Attempt to convert uploaded Music on Hold and recordings to the correct format.
Background images for Polycom 450, 550, 560, 650 , 670, and VVX1500 handsets.
Supplied a link to the billing reports from the call reports.
Added 15 and 45 second intervals to the parking timeout.
Enable/Disable handset web interface per device.
G.722 (wideband high definition) codec support for Polycom IP, Polycom VVX, Cisco SPA, Aastra, Grandstream, and manual devices.
Option and new default to hide SIP secret from non-admin interface profiles.
Configuration support for Grandstream GXV3140, GXV3175, GXP2100, GXP2110, GXP2120, GXP1200, GXP1450, GXP280, GXP285.
Configuration support for Cisco SPA301, SPA303, SPA504, SPA509, SPA525.
Migrate some devices to HTTP from TFTP for configuration.
Automated reboot option for Grandstream phones.
Selection to allow agent Music on Hold to override queue MoH.
User controlled communication preferences.
Additional logging for system and user deleted call recordings.
Bug Fixes:
Calls going to voicemail do not show up in the call detail reports.
Recording name not played in recording tool if open to all.
Upgrade Operator Panels to be compatible with FF 11.
Firmware:
Polycom 320/321/330/331/335/450/550/560/650/670/5000/6000/7000: BootROM 4.3.1