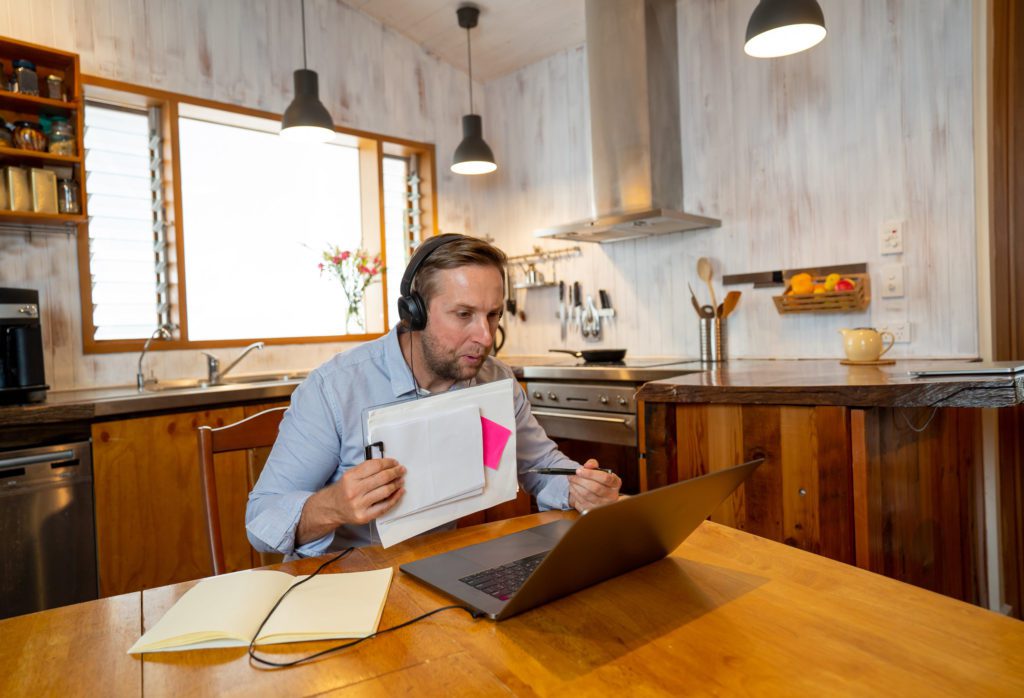 Voice over Internet Protocol, or VoIP, is a method of transmitting voice calls over the internet rather than over traditional telephone wires.
It's only been around for a couple of decades but has already transformed the business world.
VoIP phone systems are an ideal fit for small businesses that are looking for all the benefits of a traditional business phone system without the costs or limitations that come with them.
Read on as we take a look at five of the key benefits of VoIP for small business growth.
1. Cost Savings
Traditional business phone systems can be expensive to set up. They need actual voice lines that come with steep calling costs.
In comparison, a VoIP system can give you the same, or more, functionality at a lower cost. Since calls are transmitted over the Internet, there is no need for phone lines. Even calls to the other side of the world can be made within a budget that most small businesses can afford.
Some VoIP plans offer basic functionality for free, with add-ons to help you get the services you want.
2. Call Quality
In the early days of VoIP, call quality was one of the biggest problems holding it back.
Today, it is almost impossible to tell whether a call is being made over a landline or over VoIP based on the quality alone. Indeed, VoIP calls are often of higher quality than landline calls.
If high call quality is important to your business, then VoIP makes an excellent choice.
3. Use Personal Phones
As long as you have internet access, you can make use of VoIP.
That means that you can take your phone system with you anywhere; you can even use your personal smartphone. This is something that traditional phone systems can't always match. It means that you and your team can be reachable wherever you are. Your personal phone will be acting in exactly the same way as your office phone.
4. Scalability
A key benefit of VoIP systems is that you only have to pay for what you need.
As your business grows, you can continue to add capacity and extra features to your VoIP phone system, without the need for any disruptive upgrades or downtime. Your phone system can grow alongside your business.
5. Flexibility
VoIP systems offer far more than just voice calls. There is a whole range of features that can make your business life that much easier.
These include options such as teleconferencing, video conferencing, voicemail sent directly to your email, and more. By choosing the features that will be most beneficial to your business, you may be left wondering how you ever got along without them.
Are You Ready to Reap the Benefits of VoIP?
If you and your business are ready to reap the benefits of VoIP then we're to help.
We offer a wide range of business phone services including virtual PBX, hosted PBX, SIP trunking, and more. Our virtual PBX service for small businesses includes a host of features that take advantage of VoIP, including voicemail to email, call recording, web conferencing, customizable greetings, follow-me services, remote call pickup, call forwarding, and more.
Schedule a demo today and see how we can help your small business grow.