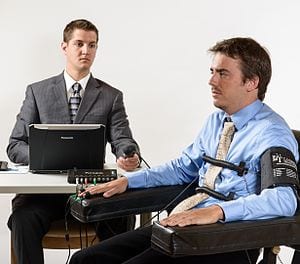 Finding companies with the right breadth and depth of experience is an important step in making sure you end up hiring the right hosted PBX provider, and if you choose a company with an impressive and relevant pedigree you're going to avoid most of the pitfalls the emerging IP telephony market is going to throw your way. But if you want to make sure you end up with a truly great hosted PBX provider then you're going to need to dig a little deeper and start asking some questions, working out a total evaluation letting you know whether or not they're the real deal.
How Much Access is Enough Access?
First, you want to make sure they offer the provider can offer you nationwide (and international) access. Even with great hosted PBX providers you might run into a case where they don't offer coverage for some very remote areas, but overall you want to make sure your new provider is going to offer coverage for major metropolitan areas and anywhere you know your organization is going to need to have phone numbers in.
Read moreIP Telephony Market Flooding and Cutting the Wheat from the Chafe (Pt 3)