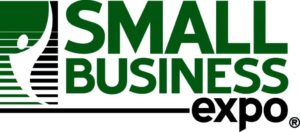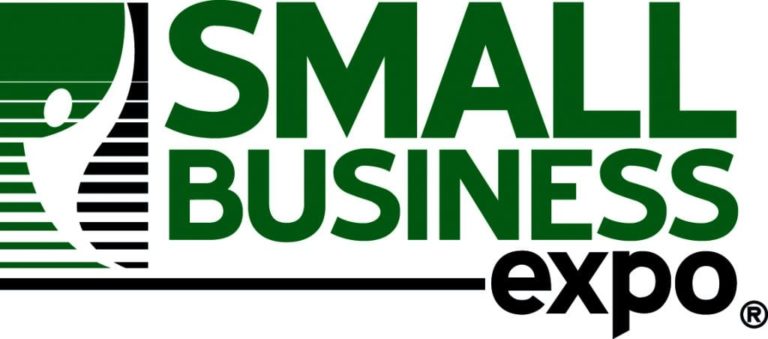 Chicago, IL – May 25, 2017 – DLS Internet Services (DLS) announces that they will exhibit at CHICAGO SMALL BUSINESS EXPO®, June 1, 2017. The expo will take place at the UIC Forum. For more information, and free registration, visit the Chicago registration page.
Start-ups and business owners can take advantage of free admission and workshops covering online/social media marketing, employee benefit plans, credit and financing, strategies for increasing revenue and team productivity, mentoring, cloud technologies, retirement plans, and more. Headlining the event is Bill Walsh, Founder and CEO of Powerteam International with his presentation The 7 Keys to Build a 7-Figure Business in the Inspiration 2020 Showcase Theater.
Small Business Expo expects to have more than 4,000+ registered attendees from across the Chicago metropolitan area shopping for business resources, developing business leads, gaining new insights, and networking with peers.
"We are proud to be a part of this highly rated business networking event as a dedicated IT business partner for over twenty years. We hope to showcase our strategic value to more Chicago business owners and neighbors ready to become entrepreneurs," said DLS CEO Sam Rozenfeld, "including those ready for an alternative to the big 'one-size-fits-all' business phones providers. Business leaders need to know that a great alternative that is both scalable and affordable is here."
DLS will be located at Exhibitor Booth 508.
CHICAGO SMALL BUSINESS EXPO will take place at the UIC Forum | Main Hall ABC – 725 West Roosevelt Road, Chicago, IL 60608 from 9:00 am until 5:00pm.
# # #
About DLS Internet Services
DLS Internet Solutions (www.dls.net) is a successful provider of Information Technology and Voice over IP solutions for small and medium size enterprises. DLS has strong expertise in IT networking, network security, data center operations, VoIP telephony and fixed wireless broadband (RF). DLS owns and operates two datacenter facilities in the Chicago Metro area providing monitoring and 24×7 US-based support to ensure continued and reliable services.
About Small Business Expo
SMALL BUSINESS EXPO® is the nation's largest small business networking and learning event, and an Inc. 5000 company. Every year, over 100,000 small business professionals and entrepreneurs across the country attend the SMALL BUSINESS EXPO in 18 MAJOR US Markets to take their business to the next level. The show's owner, Film, Stage & ShowBiz Expo LLC. was founded in 2008 by Zachary Lezberg. The company's headquarters are located at 555 8th AVE Suite 909 New York, NY 10018. For more information, visit www.thesmallbusinessexpo.com, call (212) 404-2345, or email: info@thesmallbusinessexpo.com .