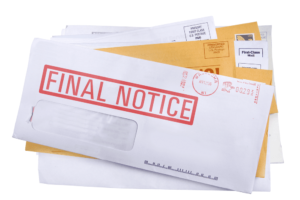 As a service provider offering essential phone service to our clients we need to make a lot of tough decisions regarding how we run our business, and that's doubly true when our clients experience rough economic times. This is true not only for DLS but for many other smaller companies that develop close, personal relationships with their business clients over the years.
On the one hand service providers can be rather hard-nosed and impersonal with their clients and demand full payment, on time, every time their bill comes up due. Lots of providers take this approach. They don't listen when their clients experience financial difficulties and they don't make any overtures to help their partners out when times get tough. This hard-nosed approach is pretty common among larger service providers who tend to be less likely to ever meet their clients half-way.
Read moreHow Far is Too Far When Helping Clients in Tough Economic Times?