Redefining Business Communications One Call at a Time​
DLS Hosted PBX brings together voice, video, fax, SMS, web conferencing in one unified communications package
Affordable Phone System for Any Size Business
DLS hosted PBX phone service improves your customers perception. Get a set of tools to improve your business image. Good communications are a reflection of how you conduct business. It helps attract new clients and keep current ones.
Why Does Small Business Needs a Phone Service in the Cloud?
On-premise PBX phone system requires maintenance, trunk  lines and costs money every time you must add staff or new features. In contrast the cloud phone system everything is managed by one business phone service provider with no new hardware or software to invest in
. DLS hosted PBX lets your business scale up or down.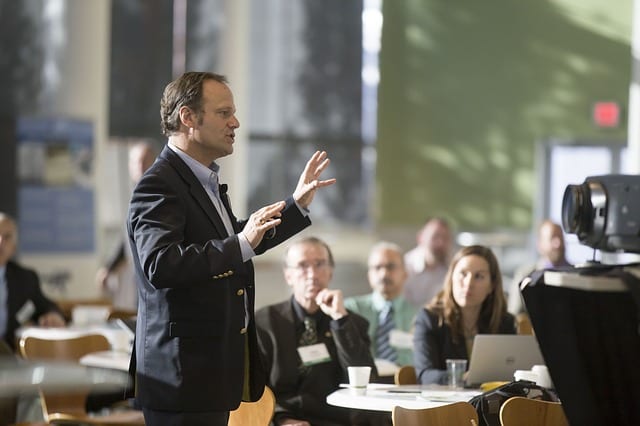 Call or Conference in High Definition
High definition phone calls provide comfortable audio experience making 300mhz calls a thing of the past. Most modern large or small business phone services use 
wideband
 encoding to provide twice the audio quality of a traditional narrowband phone call.
Discover Convenience of Free SMS Messaging
Short Messaging (SMS) is not limited to your cellular phone. Indeed there are many uses of SMS that would enrich your company's communications. With SMS you can notify clients of upcoming appointments or even send message notifications about  changes in service schedule. DLS' hosted phone system delivers messaging and automation capabilities to help businesses interact with clients and employees.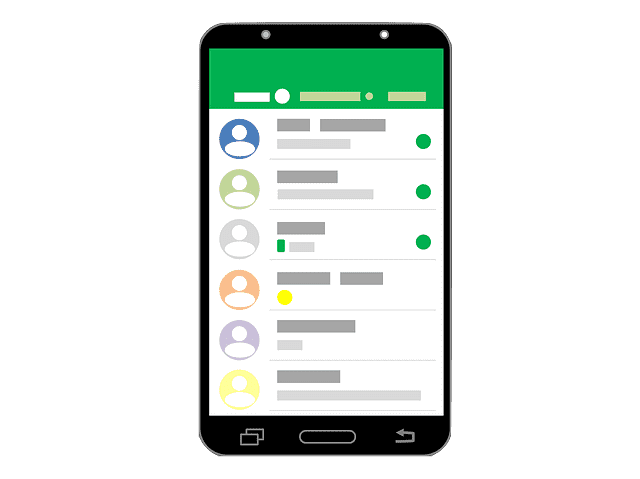 There is More Than One Way to Make a Call
Don't be tied to your office handset. Take it with you no matter where you go. DLS hosted PBX phone service lets you place calls via traditional desktop handsets, smartphones, tablets or desktop computers regardless of physical location as long as you are connected to the Internet.

Affordable
Internet Phone Service for Small Business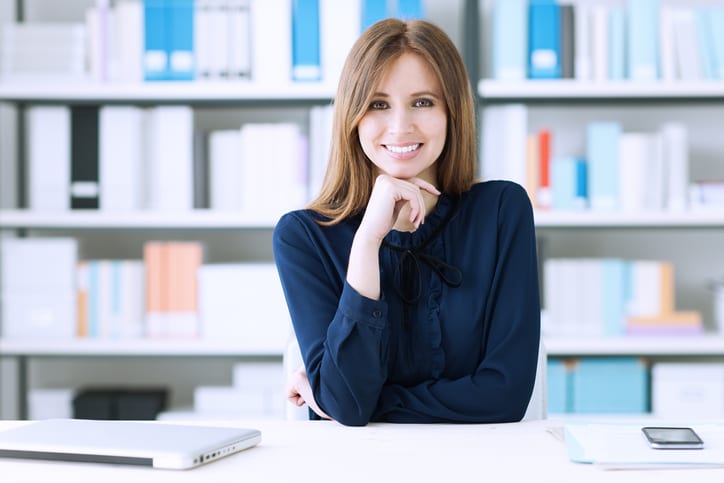 Our sales representatives can match virtual PBX features with your business needs.
We are proud to be a vital part of our customer's success