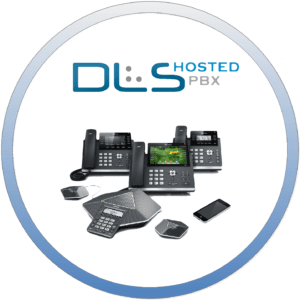 Looking for a new PBX System? Consider DLS Hosted PBX
DLS Hosted PBX is an excellent solution for those seeking a PBX system with a full range of Unified Communications features. In development since 2004, DLS Hosted PBX delivers continuously evolving platform for modern business communications. Supporting a broad range of industry standard SIP phones from Polycom, Cisco, Grandstream, Yeahlink, SNOM, ASTRA and others, DLS Hosted PBX offers an option to those already operating in the existing VoIP environment, allowing seemless service transition without the need to replace VoIP handsets. DLS Hosted PBX VoIP service competes with any on-premise PBX system on reliability, call clarity and price-performance. Not only can our service replace your existing PBX system but it can also reduce your telephony costs while bringing new productivity options. Connecting telecommuters' homes and distant offices to function in the same Unified Communications environment as your company's headquarters, making your business flexible.
PBX System with Features Relevant to Your Business
DLS Hosted PBX offersd the most modern features VoIP technology has to offer. A broad range of easily provisioned SIP handsets offer smartphone-like experience on a big-screen desk IP phones. Along with the mainstream features such as VoIP features such as geographic independence, web/email access to voicemail, fully personalized ACD queues, call recording, unlimited auto-attendants our Hosted PBX system offers the benefit of call recording and integration with the legal and medical transcription services. Your cloud-based PBX system is supported by a team of VoIP professionals.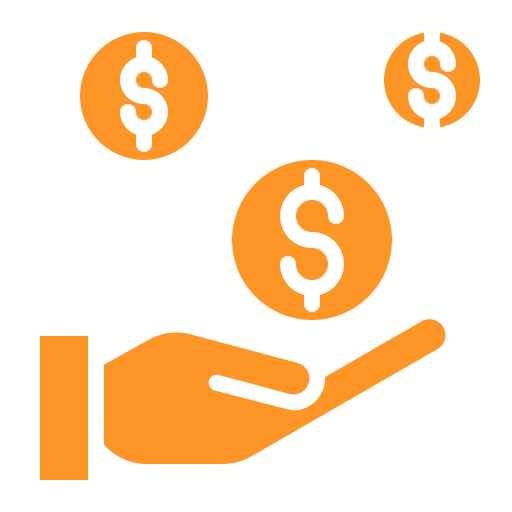 Easy management and predictable low cost telephony allows your business to focus on its core competencies with confidence.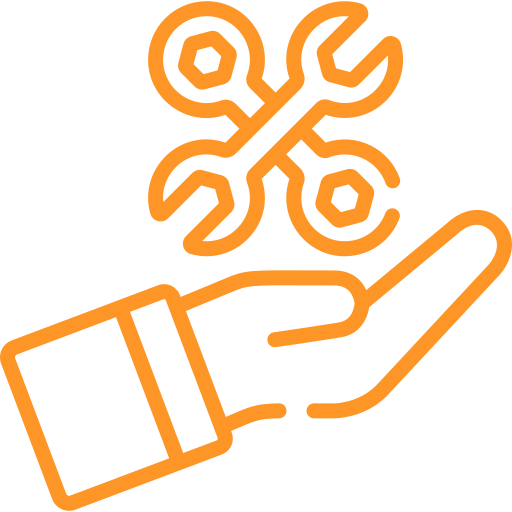 The industrys most advanced features such as Auto Attendant, Automatic Call Queuing, and more Standard!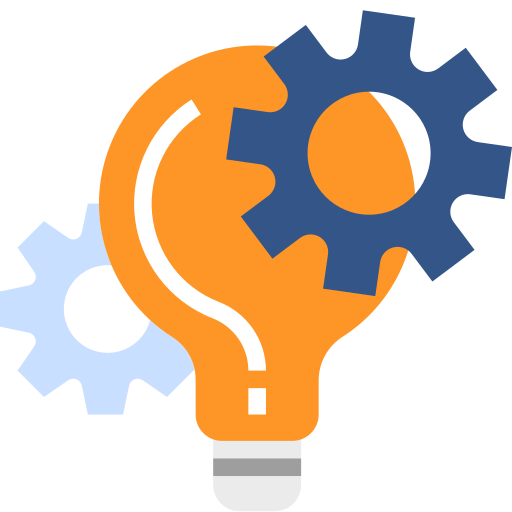 DLS Hosted PBX supports more SIP handsets than most business VoIP providers in the Industry. Service relies on allocated hardware resources to ensure the best business VoIP performance.