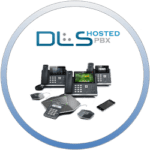 Streamline Your Communication with Our Business VoIP Systems
Our Hosted PBX system is an advanced, feature rich communications service known for its extensive abilities and price-performance. DLS Hosted PBX service encompasses features and attributes suitable for Service, Retail, and Call Center industries. DLS customers can take advantage of extensive integration options with existing CRM and scheduling, as well as other business applications. We partner with leading industry equipment providers such as Cisco, Polycom, Yealink and Grandstream, so we can provide scalable high-quality VoIP phone equipment options.
DLS Hosted PBX is a flexible, adaptive new approach to communications
Since 2002 we has been providing businesses of all sizes with the Voice over IP and information technology services they deserve. No matter what your business needs, DLS has a VoIP solution for you and the expertise to make it work. Let our training in data-center operations, IT networking, network security, VoIP telephony, and fixed wireless broadband work for you.
Our services in telephone, messaging, and videophone are all fully hosted, and rid your business of the necessity of premise-based phones. All popular applications for your phone system can be delivered over the same IP system your phone is already connected to, so you don't have to rely on multiple vendors. And PBX telephony provides a central management interface which allows your administration to manage all aspects of your system.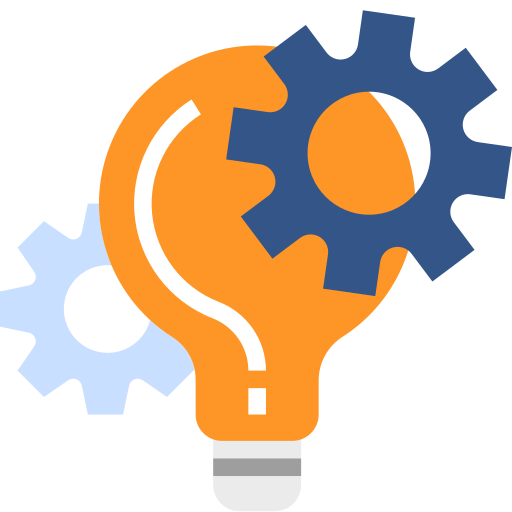 DLS Hosted PBX offers one of the largest selections of supported SIP handsets in the Industry.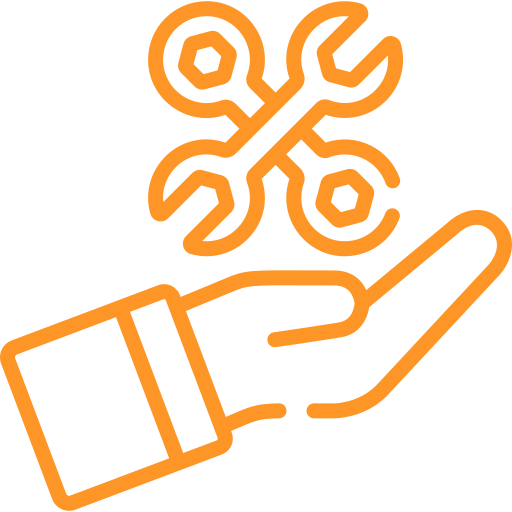 Most features are included as standard with the service regardless of the pricing plan chosen. Find out how we can improve your business today!