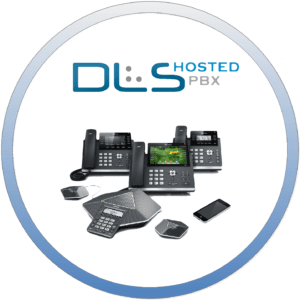 What is Business Telephony?
The goal of telephony is to allow people to communicate clearly and efficiently over a distance. After all, tele is Greek for "distance" while the phone is rooted in another Greek word meaning "voice". Over time, the technology used to achieve this goal gradually advanced. What started as individual phones quickly evolved into a network of public and private switchboards which would manually route calls.
The days of manual switchboards are long gone. Their distant descendants: switches and branch exchanges use computers and the Internet to route calls. Most Private Branch Exchanges (PBX) used by the business are hosted by various telephone service providers "in the cloud".
Businesses have no equipment to maintain other than their desk phones with such hosted PBX service. These services are operated remotely at a meager cost. This is where DLS Hosted PBX comes in, and it can make a significant difference in your business.
Remotely Hosted PBX Systems
Remotely hosted PBX systems allow mobile workers to function as a part of the company. While they are away, your callers are none the wiser, making the company easier to manage. This has allowed large companies to perform sales, customer care, and more without the expense of a large call center. A remote system can enable small business members to work wherever needed. So, the business can still function as if they were gathered in one place.
Your business is based on exchanging ideas, so the more workers communicate within your company, the better. DLS can offer you one of the best VoIP hosted PBX systems or services. This kind is used by numerous industries, including education, legal offices, government, real estate, travel, and more.
Business Telephony Solution from DLS Internet Services
The independence of a hosted PBX system is ideal for companies with many branches, mobile workers, or those in need of disaster tolerance. VoIP SIP handsets allow easy management with little training from whatever distance you may be. We include many of our advanced features in all phone systems, regardless of the pricing plan. With our flat economic rates, you can cut phone bills and save time and money. Thanks to our hosted PBX systems' high-tech VoIP features, you can save money and get the best results. You can build your company without investing in hardware, software, and maintenance. And you never need to be concerned about your system becoming outdated. We include all upgrades and new standard features in our business telephony solution.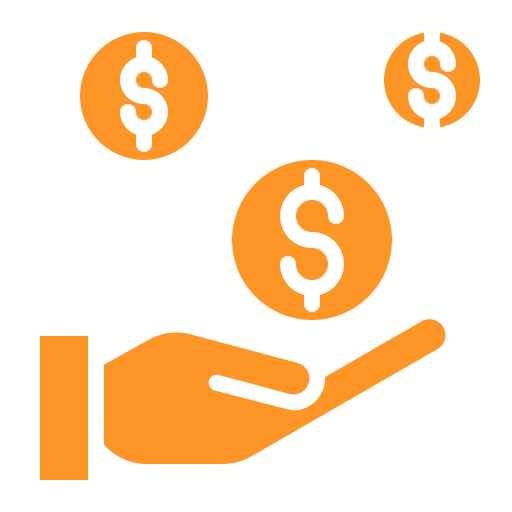 Easily managed, low-cost services help your business thrive with confidence. You can focus on what your company does best while we take care of the rest.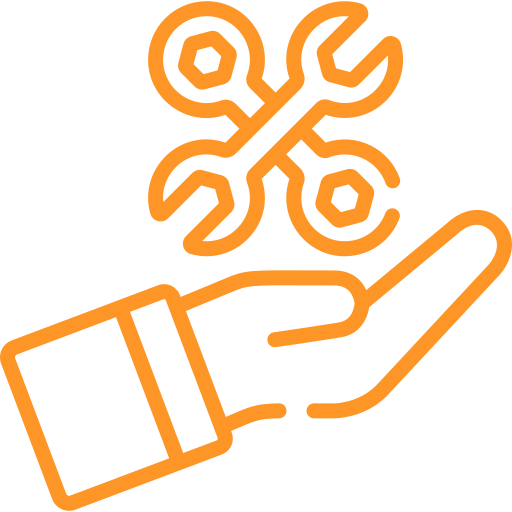 DLS Hosted PBX's features include Auto Attendant, Automatic Call Queuing, SMS, Video and Voice Calls, and much more!