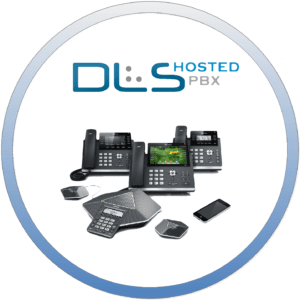 What is Business Telephony?
The goal of telephony – to make voice and video phone calls, messaging, faxing, you name it – is to allow people to communicate clearly and efficiently over a distance. And although the focus has stayed the same the technology has advanced: first individual desk phones, then central switchboards which would manually route calls. Such switchboards originally costed companies much in equipment and space. These days for a Public Branch Exchange (IE a PBX system) you need minimal equipment, a connection to the Internet through a service provider, and simple programming. To put it simple, these systems can now be operated remotely, and far less expensively. This is where Hosted PBX from DLS comes in and it can make a big difference in your business.
Remotely Hosted PBX Systems
Remotely hosted PBX systems give companies the opportunity to allow telecommuting employees to function as a direct part of the company network. Their remote presence allows for easier management, and can help your callers feel as if they are working with your employee at a central location no matter where your personnel are located. This has allowed large companies to perform sales, customer care, and ordering functions without the expense of a large call center. A remote system can allow the members of a small company to work wherever funds or ability allow, so the business can still function as if they were gathered together in one place.
Your business is based on the exchange of ideas, so the more communication you have within your company the better. DLS can offer you one of the best VoIP based hosted PBX systems on the market – the kind used by numerous industries including educational organizations, legal offices, government, real-estate, travel, and more. DLS hosted PBX will allow your distant employees -whether telecommuters or located at remote offices – to interact with your company headquarters as if they were there.
Business Telephony Solution from DLS Internet Services
The geographic independence of a hosted PBX system is ideal for companies with many locations, businesses with telecommuters, or those in need of disaster tolerance. SIP-based VoIP phones allow for ease of management with minimal training from whatever distance you may be. We include many of our advanced features in all phone systems, regardless of the pricing plan you choose, so you can cut phone bills and save time and money with our flat economic rates. The high tech VoIP features we offer with our hosted PBX systems are so cost-effective that you can develop your company without making upfront investment in hardware, software and maintenance. And you never need to be concerned about your system becoming outmoded, since we include all upgrades and new standard features as a part of our business telephony solution.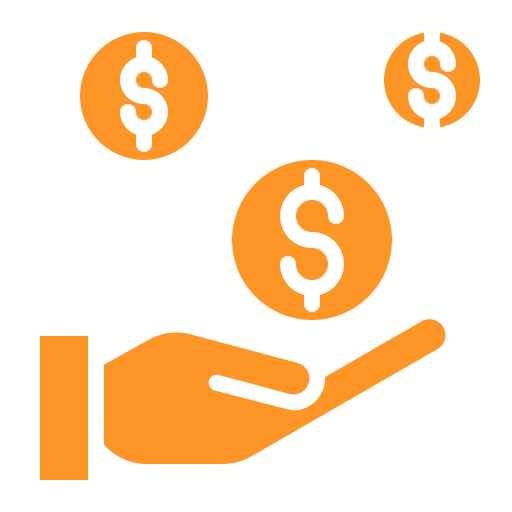 Easy management and predictable low cost telephony allows your business to focus on its core competencies with confidence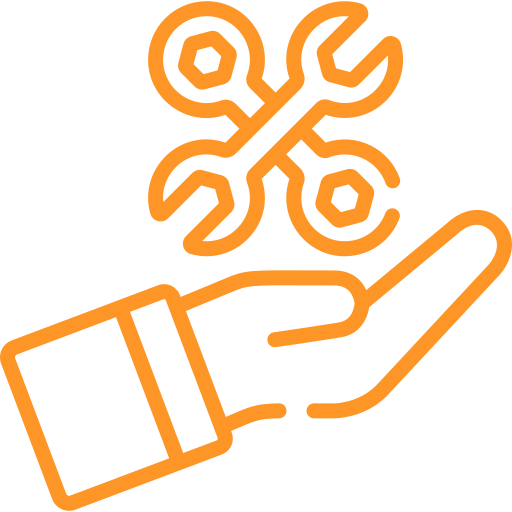 The industry's most advanced features such as Auto Attendant, Automatic Call Queuing, and more Standard!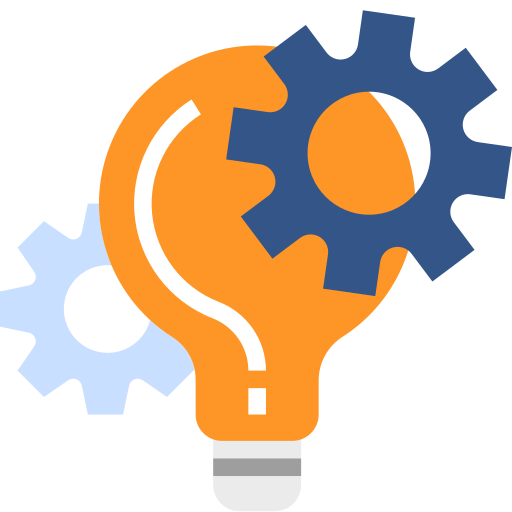 More SIP handsets than most business VoIP providers in the Industry Dedicated system hardware platform ensures resource allocation for each client leading to outstanding service performance in the most demanding calling environments