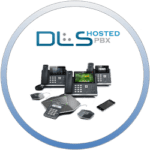 Streamline Your Communications With Our Business PBX Solution
DLS internet Services has Voice over IP solutions to meet any level of business need. We have successfully delivered Voice over IP (VoIP) options and information technologies to small and medium businesses since 2002. And we have the knowledge and experience in the related IT networking and network security fields to make it work for you.
DLS hosted PBX presents new services in videophone, telephone, and messaging – all fully hosted- that eliminate the need for premise-based phone systems. Voice mail, unified messaging, auto-attendants, interactive voice response (IVR) and conferencing no longer require multiple vendors- these applications can be delivered right to your phone system through the internet. VoIP based PBX provides a management interface that can allow your administrator to direct all aspects of these services.
Every business is based on an exchange of ideas, and DLS hosted PBX lets your telecommuters and remote-location offices function as part of your company HQ. The flexibility this provides can help your business improve both net income and efficiency. Our Voice over Internet Protocol based PBX has found use in such industries as education, financial, legal, real-estate, government, and travel, as well as others.
PBX hosted at a remote location allows businesses with telecommuting employees to receive and make calls to those personnel though the company's network (the PBX system). This helps your clients feel they are still connected to the company at its central site, even though the call's recipient – your employee -is working from their home. This kind of customer service/support makes it possible for larger companies to conduct ordering, customer car, and sales functions without needing to build a huge call center.
The use of remote systems can benefit small companies as well, since they don't that the resources large businesses do to spend on equipment, buildings, and the like. The members can work from wherever they need to while the functions of the business can progress as if they were all gathered together in a central location.
Our Business PBX solution is simple to operate and install, and are affordable for business of any size. From a family business that wants to appear larger to the corporation that needs to make the most of its resources, DLS hosted PBX phone systems are a great choice.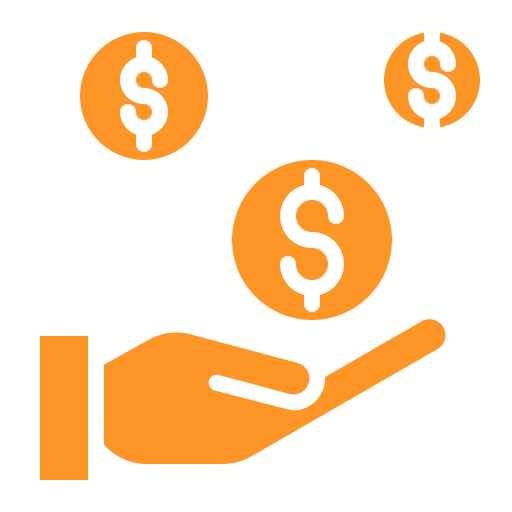 Easy management and predictable low cost telephony allows your business to focus on its core competencies with confidence.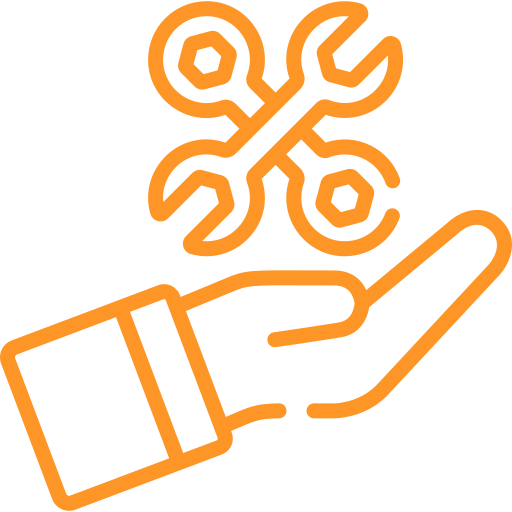 The industrys most advanced features such as Auto Attendant, Automatic Call Queuing, and more Standard!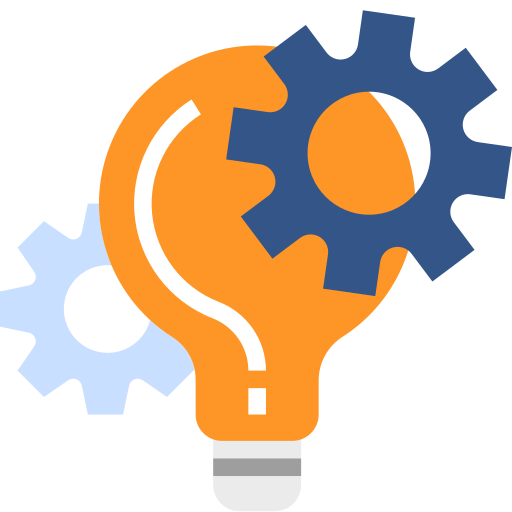 DLS Hosted PBX supports more SIP handsets than most business VoIP providers in the Industry. Dedicated system hardware platform ensures resource allocation for each client leading to outstanding service performance in the most demanding calling environments.