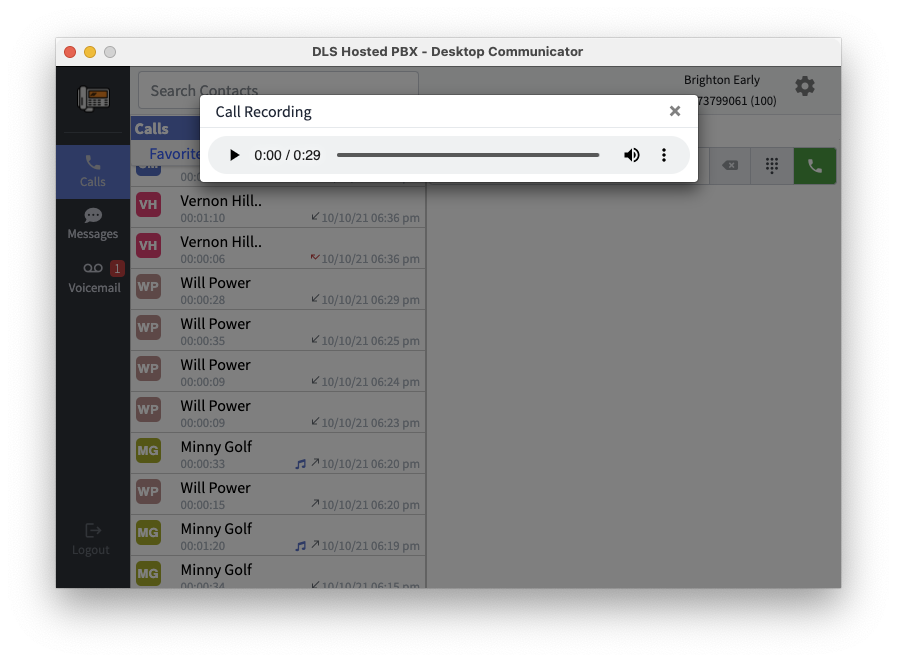 DLS Hosted PBX DLS Hosted PBX is an advanced, feature-rich business communications service. It offers extensive abilities at a price you can afford. The service supports features used by Call Center, Service, and Retail Industries. It works with the Salesforce™ CRM and supports APIs for business applications.
We partner with leading VoIP equipment vendors. POLY, YEALINK, GRANDSTREAM, and CISCO to name a few. Hosted PBX uses IP phones which are simple to use and install. There are affordable handset models for businesses of all shapes and sizes. Soft phones offer an affordable lightweight alternative to desktop handsets. There are desktop and mobile device variants.
YOUR CALLS - OUR BUSINESS VOIP SYSTEMS.
Phone service shapes your customer's perception of your business. You may have a one-person home business needing to appear larger. A larger company can make the most of its resources and cut costs. A VoIP-based hosted PBX system is an option for business of all sizes.
DLS Hosted PBX service makes business efficient and improves its bottom line. Voice over IP puts commuters, home offices and business sites in one domain. This alone makes business more flexible. Many industries benefit from the Hosted PBX service. Financial, legal, travel, real estate, government, or academic to name a few. Telephony continues to evolve and our product grows with it. DLS routinely adds new features making it future-proof.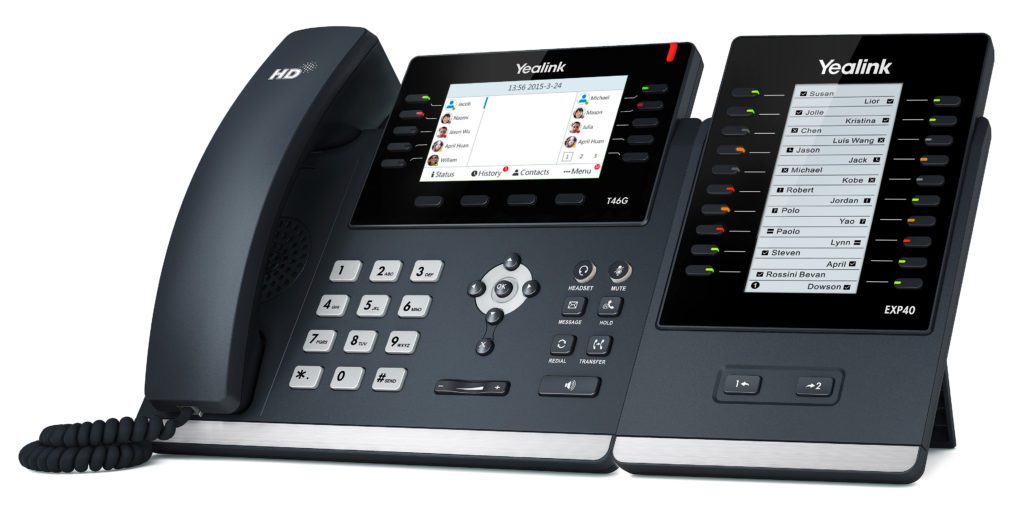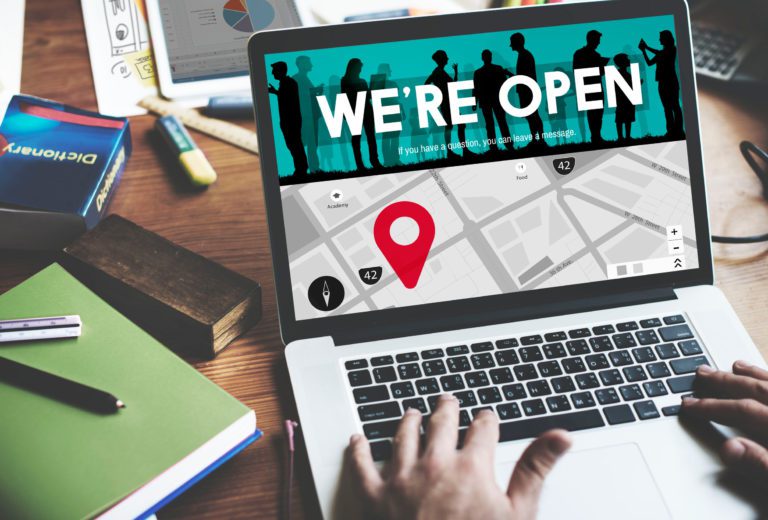 Hosted PBX continues to take calls even when your Internet goes down. These calls can be sent to other numbers or cell phones. Soft phones play a crucial role in keeping your business going even when employees cannot reach the office. Our service will keep you in touch with customers in every circumstance – rain or shine.
Choosing phone service for your business may not be simple. Telecom services market is cutthroat. The decision on the best PBX for your business depends on how well it meets your needs. Pricing and features both factor in this decision.