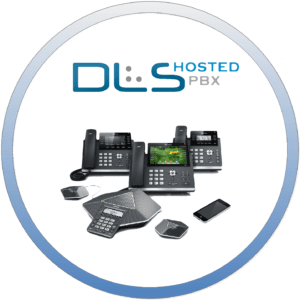 How do you Find The Best IP Hosted PBX?
As you look for company, that offers Unified Communications solution that meets your business needs today and tomorrow. That means a phone system that employs the next generation technology. DLS hosted PBX offers latest VoIP features at a priced to not only win but also keep your business. Naturally, a VoIP-based IP Hosted PBX supports your business needs. Whether you need:
roaming users;
virtual offices;
access to voicemail through web or email;
adjustable ACD queues;
unlimited number of auto attendants
are among many features you expect from your phone system. All without the hassle of owning and maintaining PBX hardware! Choose from a variety of high-tech SIP phones and experience the freedom of the DLS Hosted PBX. Your PBX must be reliable, affordable, capable and save money on calls
About DLS and its Hosted PBX
DLS is a provider of VoIP solutions. Since 2002 we have successfully provided small and medium sized companies with high-speed Internet and VoIP options. Today our core competencies are in network security, data centers and IP telephony. The geographic freedom of VoIP technology makes our hosted system a perfect fit for any business. Therefore it is ideal for companies with telecommuters, multiple locations and disaster tolerance requirements.
Indeed, DLS hosted PBX telephone system allows easy management from distant locations along with simple and straightforward administration. Of course, with the many standard features, lower phone bills and operating costs we feel that it may just be the best IP Hosted PBX option for your business. We offer low cost of entry into modern Unified Communications space. All without the need to worry about running it becoming outdated. Continuous upgrades and most new features come off our development conveyor, often free to existing customers.
Get Ahead
It takes new technology and new capabilities to stay ahead of competition. Call, SMS, Fax, Chat and hold meetings with DLS Hosted PBX.
Three Good Reasons to Choose DLS Internet Services
DLS offers more high-speed Internet access options than Comcast or AT&T alone

Stay ahead of competition with the best hosted pbx phone system for small business. Get free calls nationwide, Voice, Video, Fax, Messaging, SMS and Web Meeting

Work with a company that understands the needs of small business
What Makes The Best Hosted PBX ?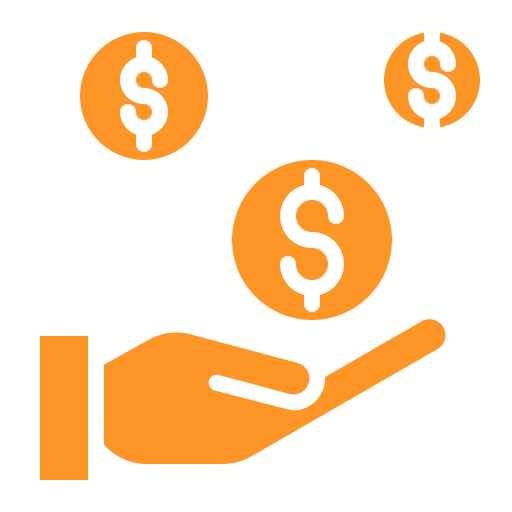 Easy management and predictable low cost telephony allows your business to focus on its core competencies with confidence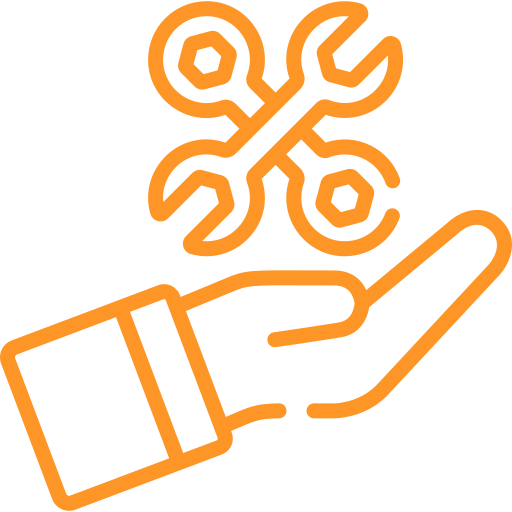 The industry's most advanced features such as Auto Attendant, Automatic Call Queuing, and more Standard!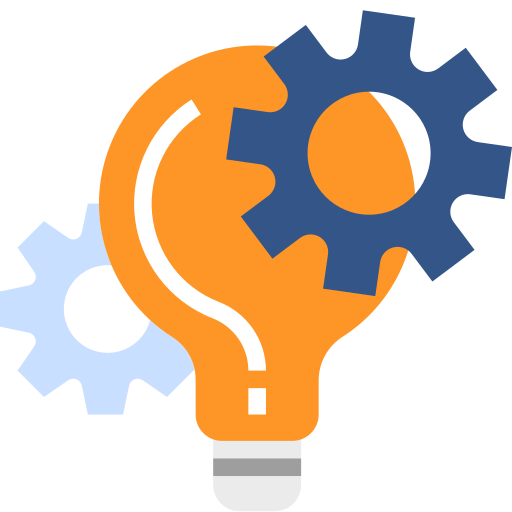 More SIP handsets than most business VoIP providers in the Industry Dedicated system hardware platform ensures resource allocation for each client leading to outstanding service performance in the most demanding calling environments